Why does intermittent fasting cause diarrhea?
Some people are experiencing diarrhea as a side effect of intermittent fasting, which begs the question why does intermittent fasting cause diarrhea? While fasting alone doesn't cause diarrhea, there are two main reasons why you may experience this while fasting.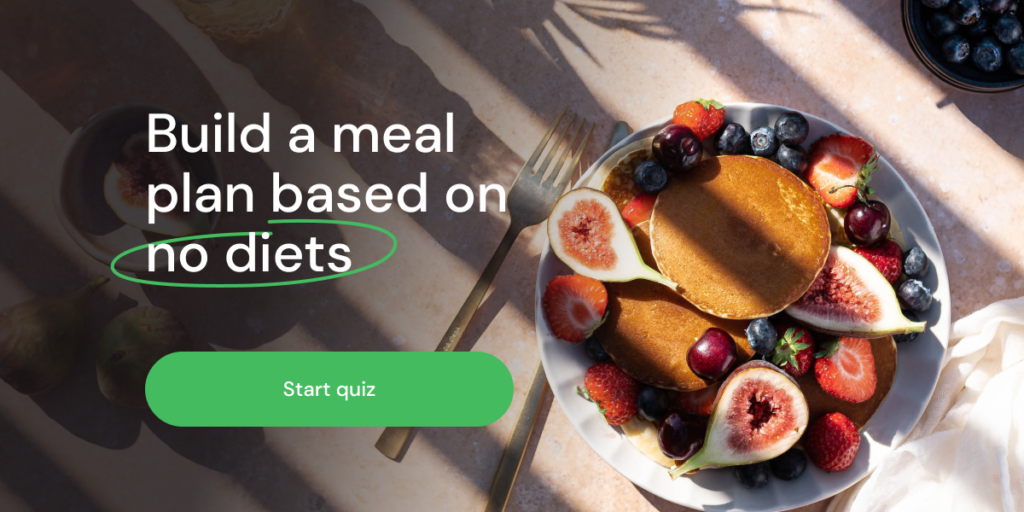 Many people drink excessive water and liquids high in caffeine such as tea and coffee during the fasting window. Drinking too much of any of these can upset the digestive tract and cause diarrhea. Try drinking less water and/or less fluids with caffeine to see if this helps.
Diarrhea can occur after not eating for a long period of time because the gastrointestinal tract (GI tract) loses its ability to function properly because it wasn't being used for such a long time. This may mean that you are fasting for too long. Try fasting for a shorter period of time and see if the diarrhea goes away.
If you are still experiencing diarrhea after addressing both of these causes, you may want to stop fasting altogether to see if this helps. Regardless, speak with your doctor because there may be another underlying condition that is causing this such as Cron's disease, a nutrient deficiency, colitis, or an infection.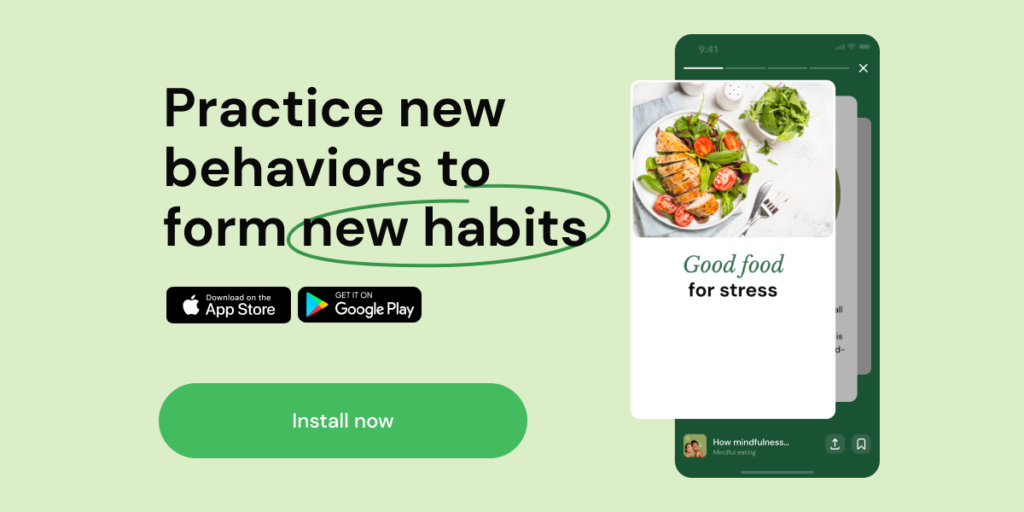 Other physiological factors may cause diarrhea such as:
Food intolerance or allergy
Lactose intolerance
Eating a high-fat diet
Eating lots of greasy foods
These factors, however, clearly have nothing to do with intermittent fasting but still are things to pay attention to if you are experiencing diarrhea.
Intermittent fasting shouldn't cause loose stools so pay attention to your bowel movements while fasting to ensure you aren't compromising your overall health. Hopefully this clarifies on if intermittent fasting causes diarrhea.
Asked by: Viktory N.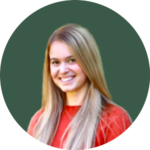 With a Ph.D. in nutritional biology, Dr. Richardson is an expert in the field of nutrition, particularly intermittent fasting. Her dissertation project was an intermittent fasting study in athletes, which is where she gained substantial knowledge on the topic. She has contributed to a number of peer-reviewed articles spanning a wide array of topics and works as a freelance writer trying to make scientific knowledge accessible to the public.