How to Suppress Appetite: Why You Feel Hungry After Eating
It's much easier said than done to eat healthily to lose weight. And if you're on a tight diet or limiting your calorie consumption, you can find yourself so hungry that you fall back into old behaviors.
So, how can you deal with hunger pangs while avoiding undesirable cravings? How do you resist your appetite and stick to the process? If this is what you seek, keep reading to find out.
Why am I Still Hungry After Eating
Being hungry and appetite are controlled mainly by complicated relations between the endocrine, digestive system, and nervous systems, each of which transfers chemical signals to your brain to tell it when it's time to eat.
Polyphagia is a condition in which a person constantly feels hungry or has an excessive appetite despite eating. It's the desire to consume more calories than one's body requires. Polyphagia can be caused by a variety of pathologic or physiological factors. This Is why you feel hungry even after eating.
Also, read – Weight Loss with Mindful Eating
Why am I More Hungry After Eating than Before
There are a couple of reasons why you get more hungry after eating than before.
Inadequate Food Quantities
If you're trying to lose some weight, you can feel hungrier after a meal than before. It happens when you're forced to consume minor quantities of food. You are supposed to eat the correct amount and the number of calories your body requires.
Depriving yourself of sufficient sleep might affect the hormones that regulate hunger in your body. Sleep-deprived people have an enormous appetite and have a more challenging time feeling satisfied. They get even more hungry when they finish eating. When tired, you're also more inclined to seek high-fat, high-calorie items.
Because of the chemical imbalances that stress generates, it frequently triggers binge eating behavior. As a result, if you're anxious about an upcoming exam or a big presentation, or even if you're stressed about a relationship, it'll show up in your eating habits. However, situations like this can get you more hungry after eating than before.

Steroids, antibiotics, antidepressants, and some birth control prescriptions may change your food and satiety behaviors, making you hungry. Some of these medications can result in the constant consumption of food. The more you eat, the more hungry you get.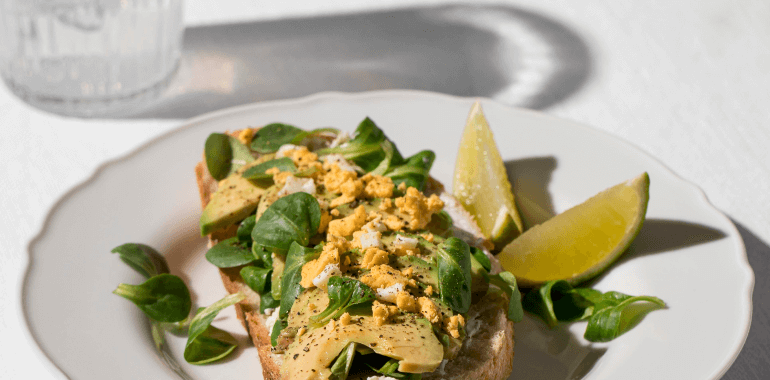 How to Curb Appetite Naturally
To curb your appetite naturally, try these four healthful evidence-based procedures:
Taking enough water always helps you stay away from needless snacking. Stay hydrated by waking up with a glass of water or two because it helps you stay full for a longer time.
Prioritize Healthy Snacking over Junks:
If you crave snacks, make sure you choose healthier snacks.
Consume Foods that contain omega-3 Fats:
Eating foods that contain enough omega-3 fatty acids, which fish is among them, is necessary to help reduce hunger because it helps hormones in the body.
Also, read – Cognitive Behavioral Therapy: How Does CBT Work?
Consume more fruits and Veggies:
Eat enough fruits always because it contains fiber which can help you stay full for a long while. With this process, you can curb your appetite naturally.
The Bottom Line
It's acceptable if, after applying all you were taught and still making mistakes, healthy living isn't an all-or-nothing concept. It's crucial to allow yourself to make errors and recognize that you can get back on track and keep going forward. I'm confident in your ability to complete this task. Let's see how you do if you believe in yourself and try to adopt our guide by taking our quiz today. Get help from our experts.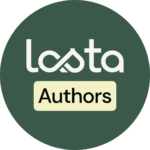 We are an Inspired team of writers who are passionate about writing on the topic of a healthy approach to Nutrition and Wellness. We are guided in our writing by our knowledge and experience as well as open official medical and health sources.