The #1 fasting app suitable for everyone
Ready to see a version of yourself?
Start right now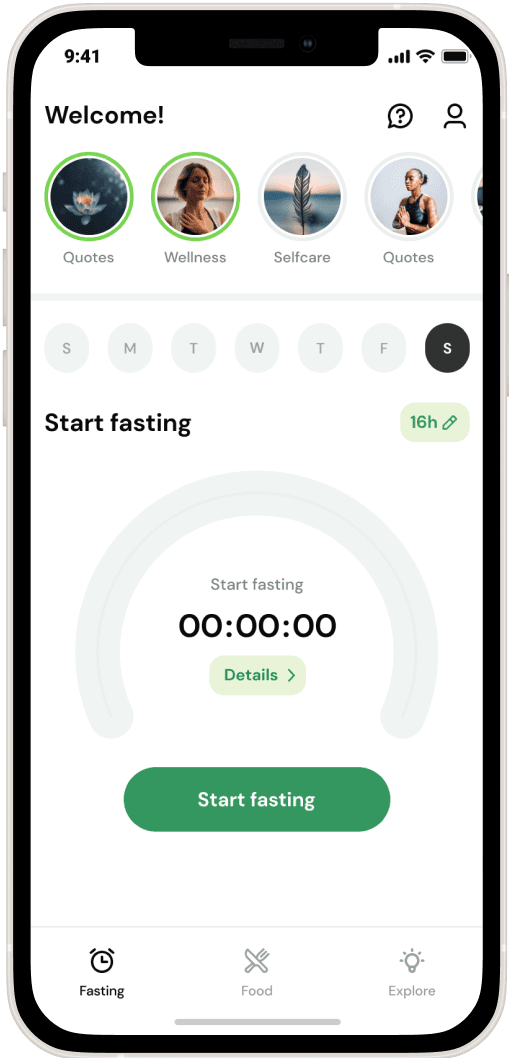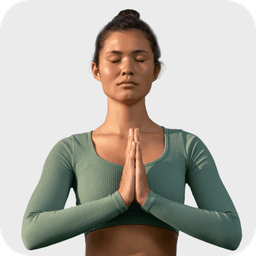 Cultivate self-awareness
Lasta health trackers and CBT-backed guidance help you observe and identify patterns impacting your weight and wellness.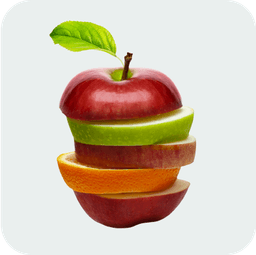 Rethink nutrition
Go beyond the plate. Our learning resources and meal plans help you nourish your body and soul, eat intuitively, and pursue your dream lifestyle.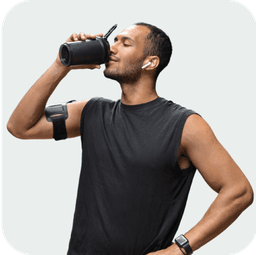 Take action
Sustainable change demands consistent effort. Lasta trackers, affirmations, and lifestyle suggestions inspire, motivate, and help recode your habits for the better.
about us
Feel empowered to transform your health
Forget counting calories; instead, take control of your health and well-being with Lasta's interactive trackers, expert-led advice, and supportive community to achieve long-term weight loss and improved health.
Discover more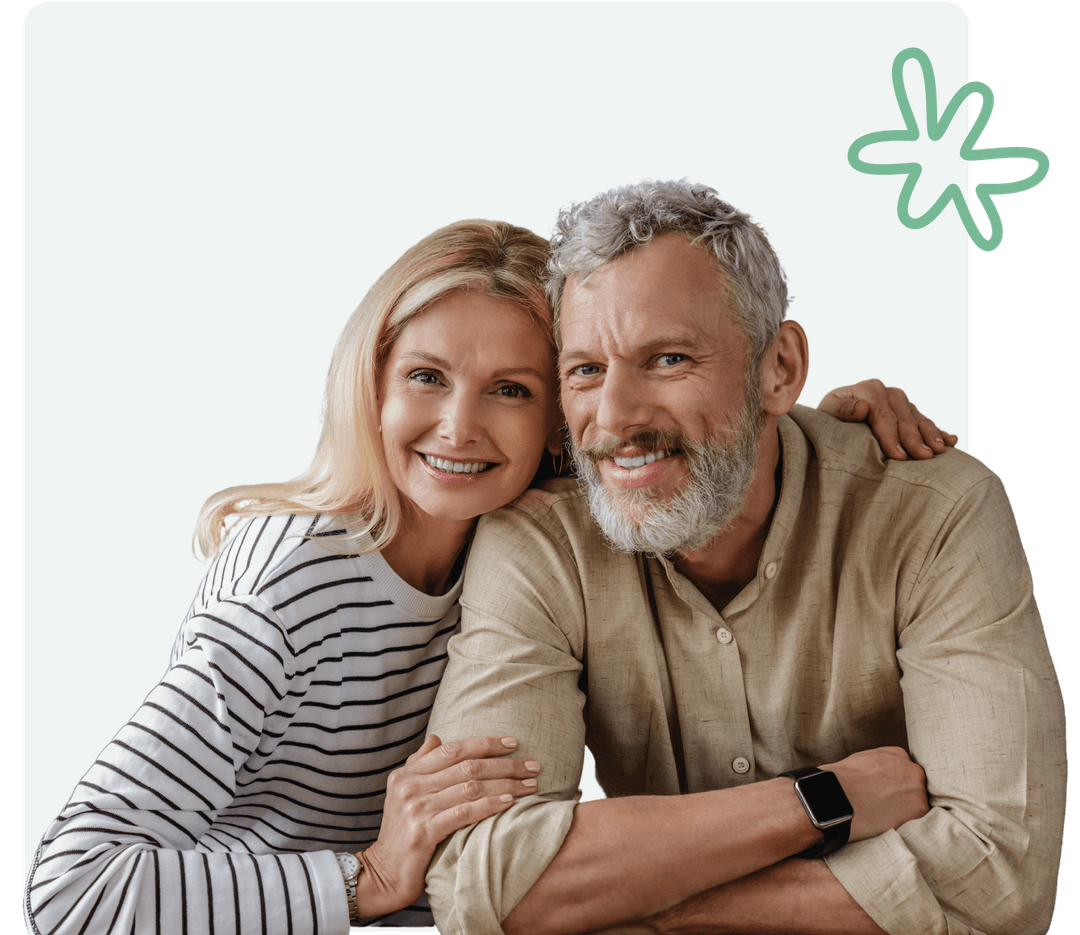 Discover more
The best tools at your fingertips
Unleash your unique wellness potential with Lasta's initiative tools and tailored programs.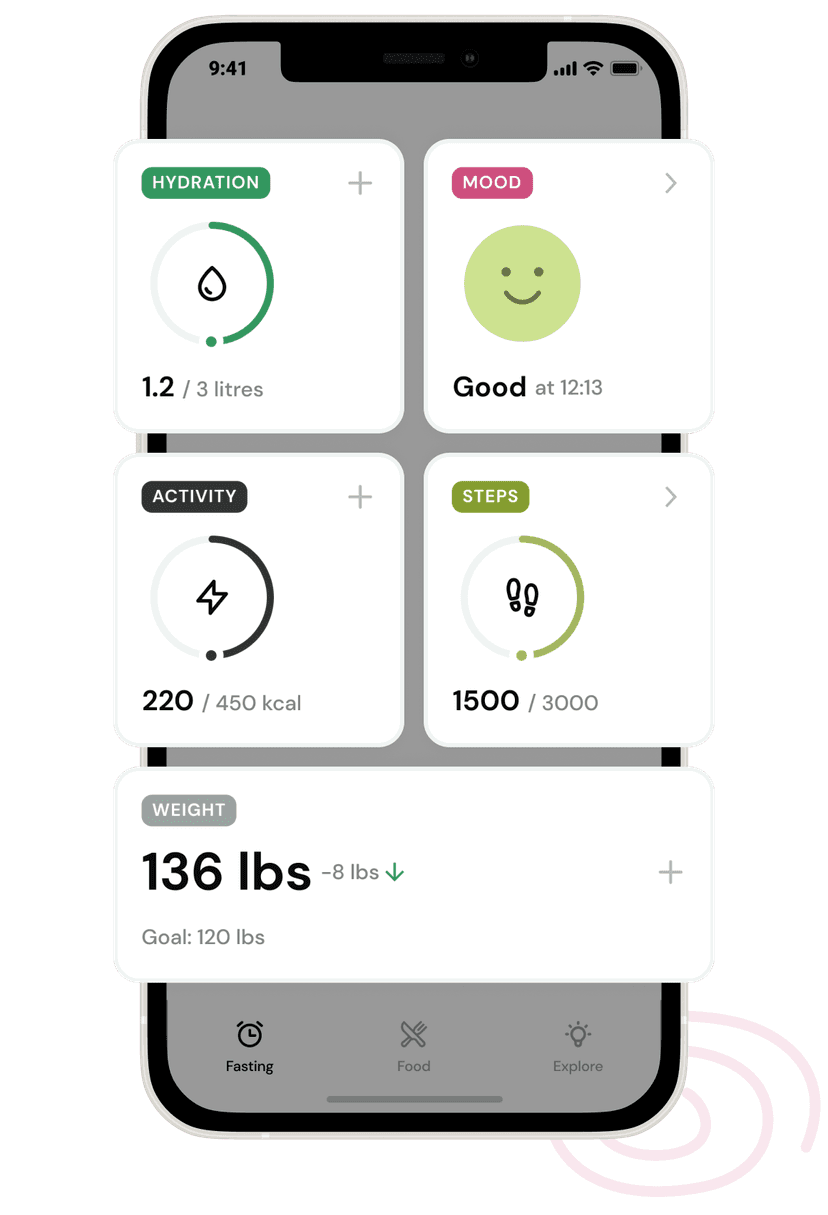 A personalized health & wellness app
Live your healthiest life by shifting your focus from losing weight to creating synergy across your mind and body.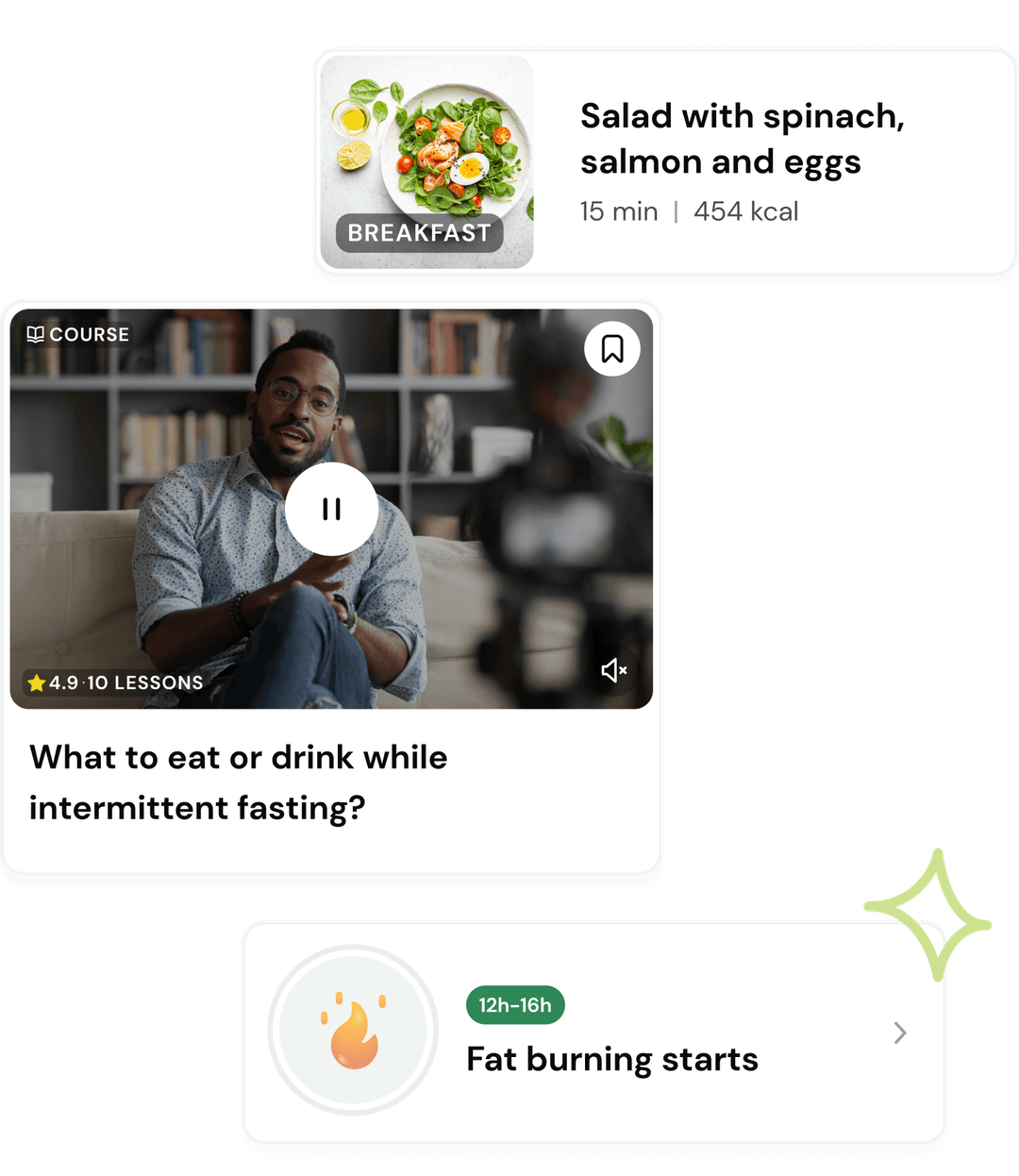 Stick to the
program
03
Cognitive Behavioral Therapy
Install the perfect fasting tool
Reach new horizons & heights with Lasta Premium
Start quiz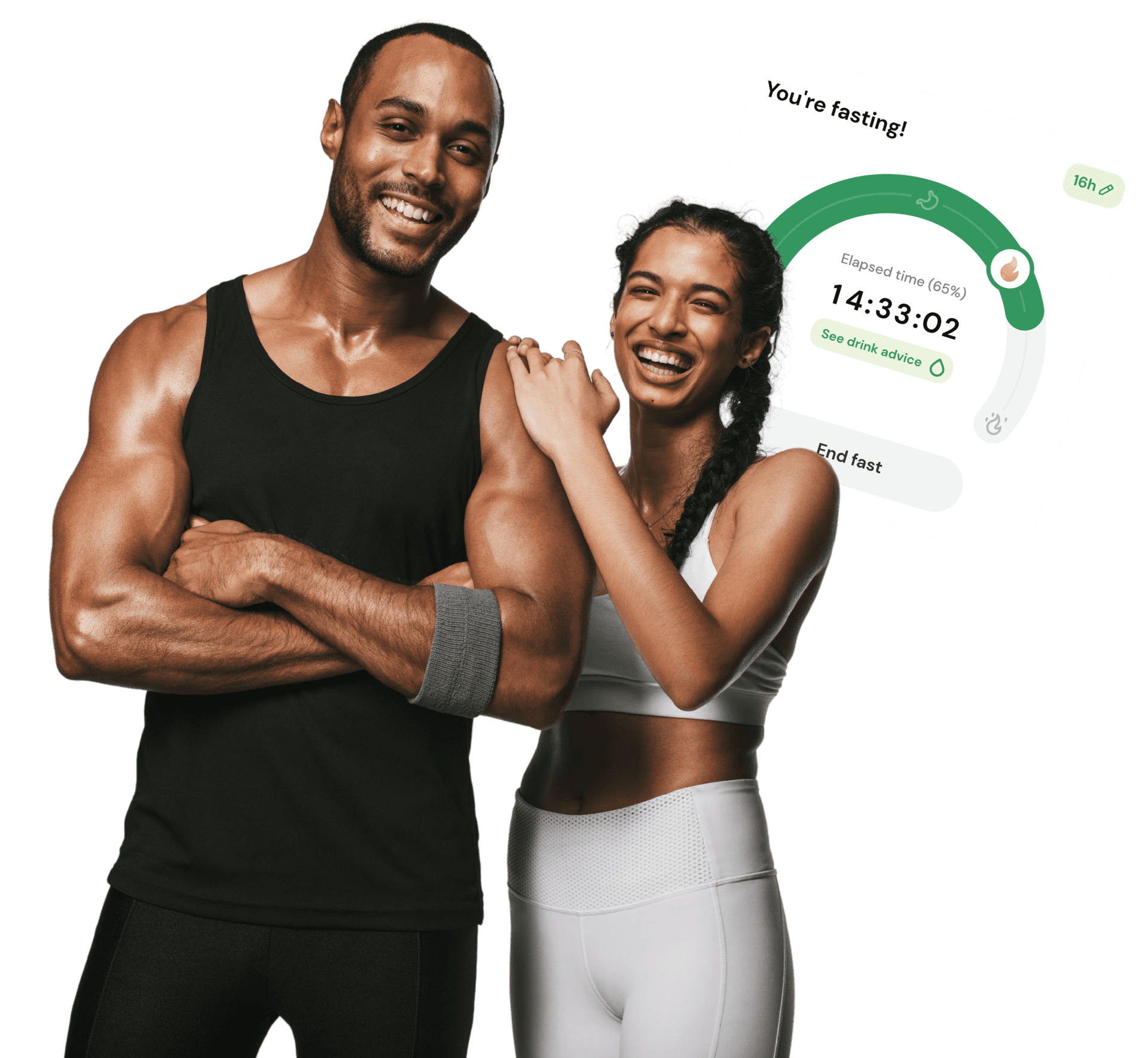 Benefits
Our interactive tools and expert guides teach you new ways to view weight loss while providing support and motivation so you can reach your health and well-being goals, whatever they may be.
Complete support for
long-lasting results
Watch video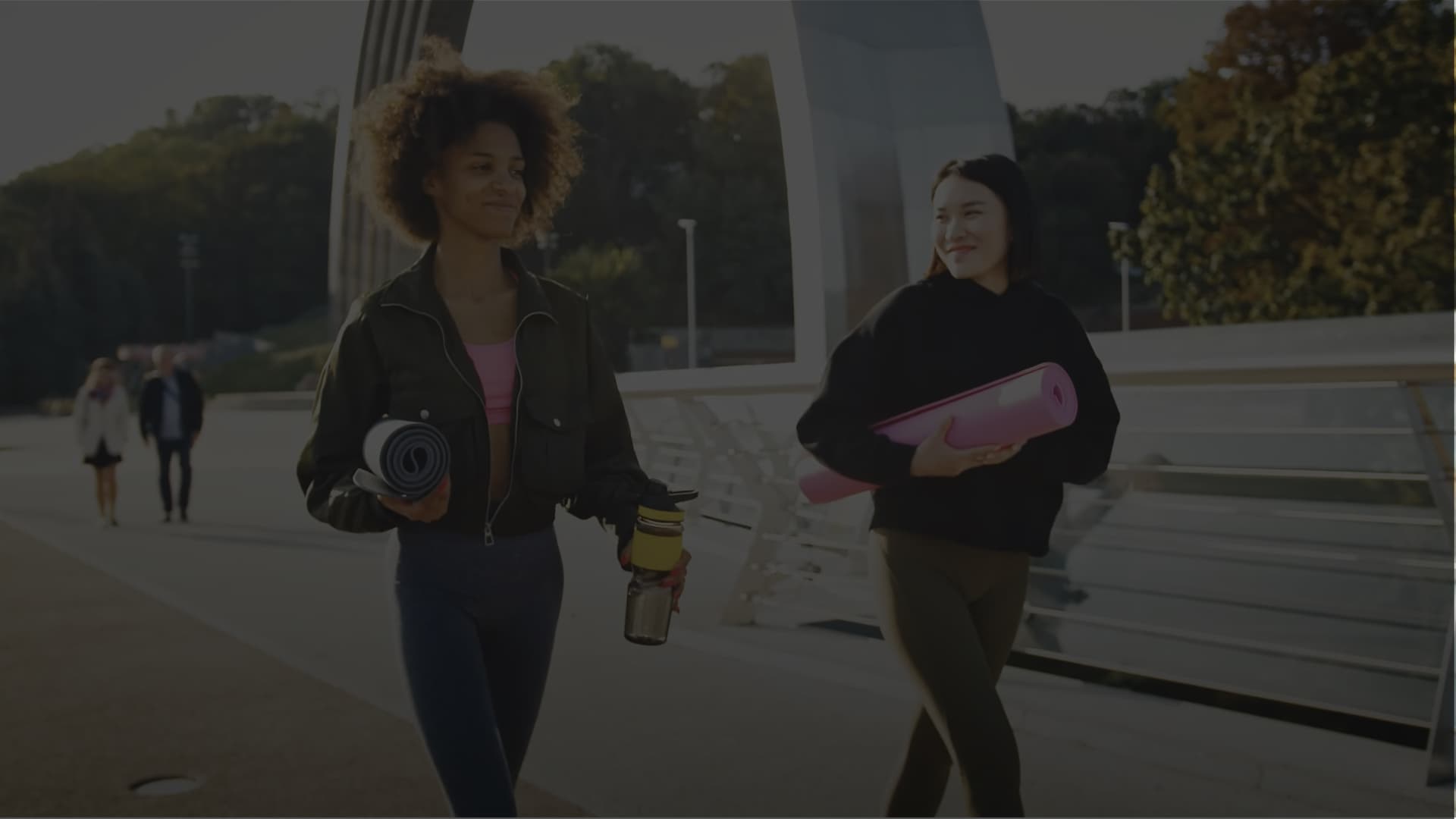 Users achieved their goals
Feedback
Our community loves us
Love the way I look!
I'd struggled with weight for as long as I could remember, until I discovered Lasta's app. My primary issue was constant overeating. I was able to reduce weight with Lasta because of their unique approach, and I now feel better about my look.
Healthy is also tasty
I found Lasta while trying to shed weight to ease joint pain. I'm mostly a stay-at-home mom who enjoys cooking, so meal planning was a perfect fit for me. I shed 65 pounds in 5 months by cooking healthier meals for my family using Lasta recipe library.
Have fun with trackin'!
I'm into a healthy lifestyle, so Lasta is ideal for me. I like the meal plan I'm following, but most of all I love the tracking process. The interface is adorable! Every time I get a pop-up cheering me on my successes, it raises my mood.
I just wanted to eat and look better
I don't really have a story. I wanted to eat better and lose 20 lbs. I answered questions about my lifestyle, my body, and my preferences and got a meal plan that suited me perfectly. I'm 18 lbs down in 1 month and I'm super happy about my lifestyle changes!
A perfect choice
Definitely a lifesaver. When I wanted to take control of my life in terms of diet and exercise, I felt overwhelmed with options, but this one is perfect for me. What I like the most is its user-friendliness. Furthermore, its progress tracking is exceptional. For now, I will continue using this app.
I not only lost weight as a result of fasting
I like Lasta app, as I lost weight without bothering with much cooking. I'm down 3 stones through fasting and I didn't have to prep or cook a lot.
Excellent customer service
Seth Barrett effortlessly handled my customer request. Everything was sorted with minimal effort from me.
Lasta is GREAT
For tracking my fasting hours and weight loss journey. There are tons of great information on the app to read and listen to. The only negative is navigation but I'm not very tech savvy. However, when I couldn't figure out how to find my history of fasting hours (last week, etc.) I reached out via their Support link and got an answer right away! And it was easy to follow their directions.
Help
FAQ
What is intermittent fasting (IF)?
Are you suitable for intermittent fasting?
Can intermittent fasting help with weight loss?
How to choose the best intermittent fasting plan?
What are recommended beverages during fasting periods?
What to eat during eating windows in your intermittent fasting journey?
The quiz
Get Lasta and you'll find what you're looking for
Improve your journey and upgrade to Lasta Premium.
Start quiz