Lasta Drink Water Reminder App
We are more water than anything else. It's essential for proper function, form, and feel of the body and mind. Our easy-to-use water tracker helps you monitor daily intake and improve your water consumption over time ensuring optimal hydration.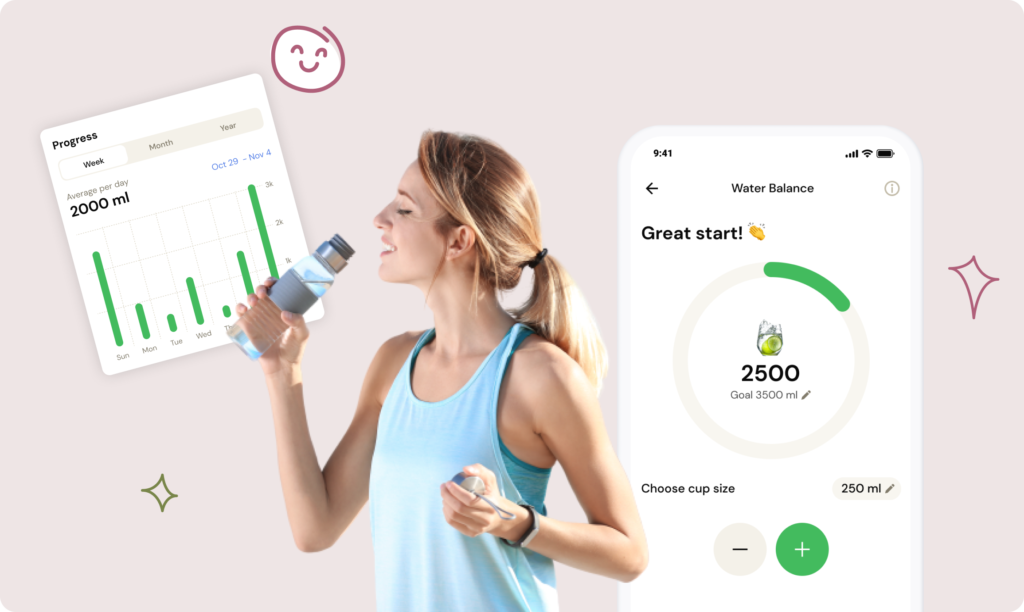 A water tracker app you'll actually use
Struggling to drink enough water? We can help.
We've created a simple and effective water tracker with useful features like single tap-to-track logging and a customizable standard, so you can track the amount of water that best suits you, whether it's liters or quarts, cups, or bottles. Plus, we bolster our hydration tracker with insightful and encouraging content to guide your lifestyle transformation.
Hydration has never been this easy
Any effective daily water tracker app to help drink more water should be at least as intuitive as sipping your tall glass of H2O — and notably more interesting. Our water tracker is more than a water reminder app, it's actually helpful.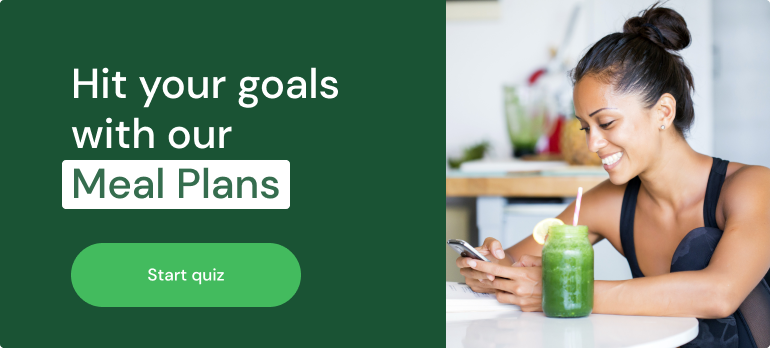 Why this may be the best water tracker you'll ever use:
Simple tap-to-track interface
Customizable drink standard
Goal tracking over weeks, months, and years
Motivating resources to learn, grow, and succeed
24/7 customer support
At Lasta, we're constantly innovating to deliver supportive tools that actually help you change your life for the better — and for good. All our tools are under constant improvement. Need your water tracker to do more? Drop us a line!