Keto Meal Planning App For Your Healthy Eating
The ketogenic diet has become increasingly popular due to the highly effective impacts it can have on weight loss and metabolic health. Now it is easily accessible on your iPhone.
This diet involves low carbohydrate levels while encouraging an increase in dietary fats and a moderate amount of proteins. As carbohydrate intake is limited, the body is forced into ketosis, where fat becomes the primary energy source.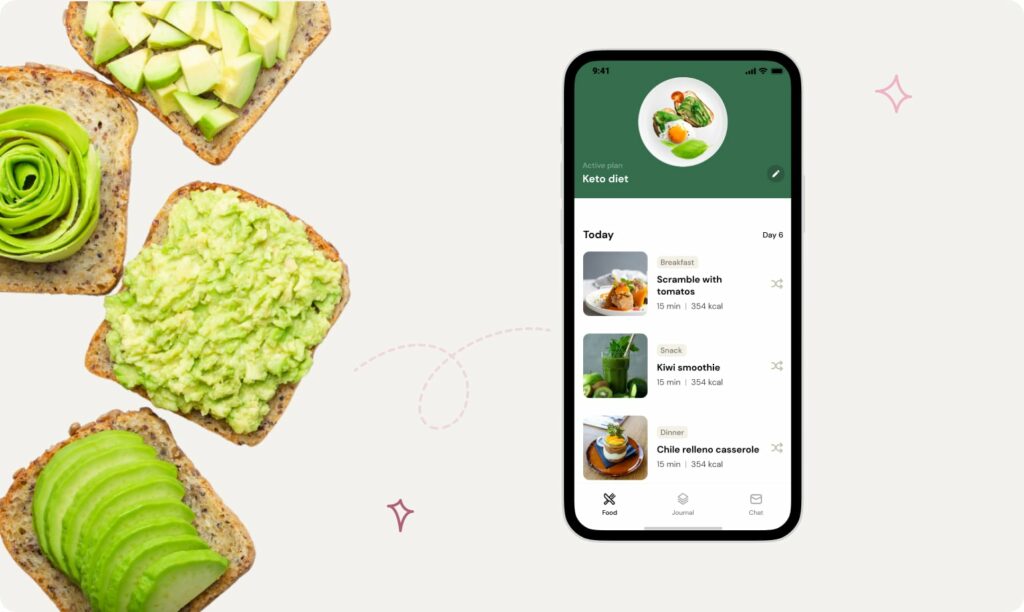 Get in shape and feel fantastic with Lasta Keto
With our best meal planning app keto diet, users can achieve more optimal overall health by controlling their intake of carbohydrates and increasing their fat consumption.
Those who choose to follow a keto lifestyle often experience the following:
weight loss;
reduced blood pressure;
a slower process of aging;
improved sleep and mood;
an increase in energy efficiency.
If you're looking for an effective way to reach your physical health goals quickly and conveniently, a low-carbohydrate ketogenic diet could be the perfect starting place.