Best Intermittent Fasting App For Men & Women
Intermittent fasting is a powerfully effective practice to regulate eating patterns, prevent aging, halt inflammation, heal your body, and lose weight safely.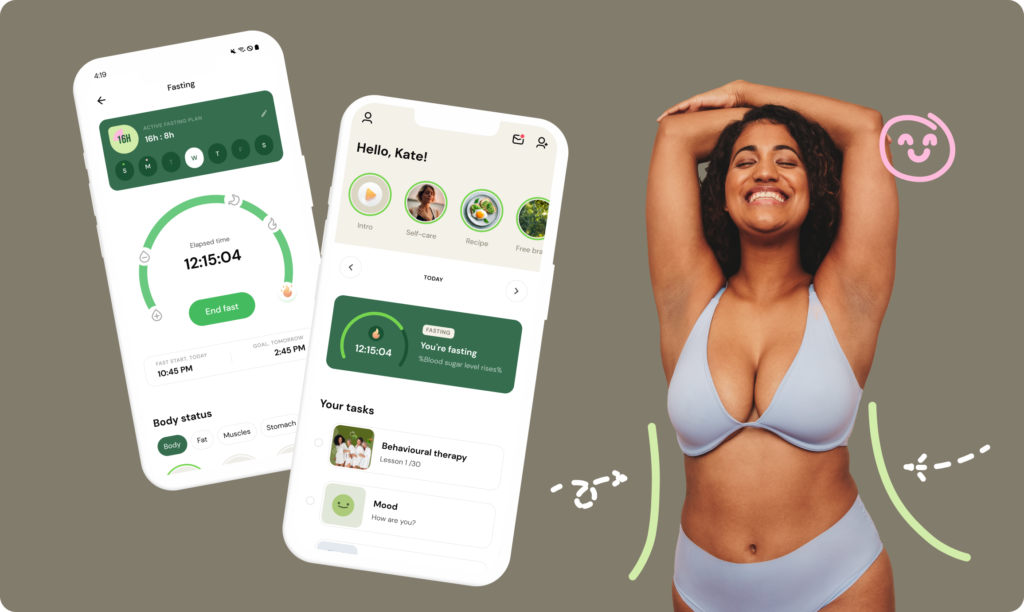 Fasting made easy
Is fasting overwhelming or do you struggle to maintain your schedule? We can help.
We understand how challenging transitioning to a regular intermittent fasting schedule for women can be. That's why we have unparalleled learning resources, guided support for prepping and breaking fasts successfully, and an easy-to-use interface that makes getting started a breeze. Our resources will guide you to success no matter where you're creating.
Transform your health with an intermittent fasting app
The Lasta fasting app is a simple and effective way to schedule and track your fasting schedule.
Intermittent Fasting Methods
Our program proportions different methods of fasting to users based on intermittent fasting hours.
Take the initial test and find out the best way to lose weight with the Lasta, not by changing it, but by integrating it into your lifestyle!
1. Beginner (12:12, 13:11, 14:10, 15:9)
Not about a diet or skipping meals. It involves a certain period of fasting and an additional more than 8 hours of eating.
In most cases, this entails previous breakfast and dinner in favor of a lunchtime meal that lasts eight hours. It is vast and adaptable, allowing you to customize your diet plan.
2. Advanced (16:8, 17:7, 18:6, 19:5)
When you are allowed to eat and drink in moderation throughout the 16-19 hours fast window, underside, when you break your fast by ingesting an oil and vinegar-dressed salad, you have a 4-8 hours window during which you can overeat.
Whole grains, plant-based proteins like beans, and additional veggies should make up most of your meals.
3. Professional (20:4, 21:3, 22:2)
Includes up to two weekly days of intermittent (spaced apart) fasting. You can eat anything you want for the remaining 5–6 days of the week, but you are advised to choose a balanced diet that doesn't exceed your body's requirements.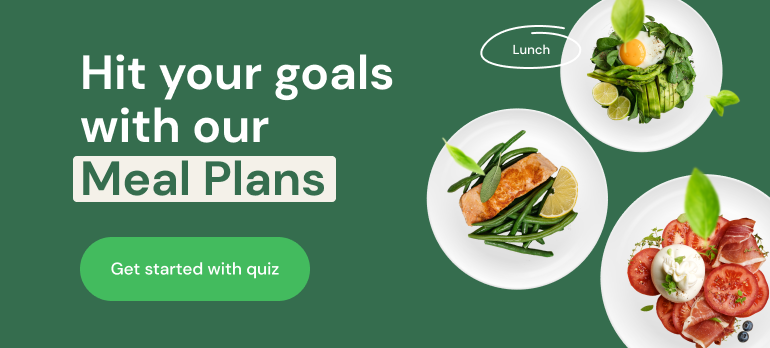 Personal Intermittent Fasting App
Lasta is proud to present our users with a wide selection of intermittent fasting programs, giving you the power to design your eating schedule.
Whether you are an experienced fasting practitioner or new to the idea and want to experiment, Lasta Personal Intermittent Fasting App offers a selection of programs that can be tailored to your individual needs.
What intermittent fasting meal plan Lasta offer?
7-day intermittent fasting
While research is still ongoing, many promising studies suggest 7 days of intermittent fasting can offer health benefits such as improved blood sugar control and reduced inflammation.
10-day intermittent fasting
10 day intermittent fasting is becoming increasingly popular because it allows persons to reset their metabolism, facilitate fat loss, and simplify their dietary regimen.
14-day intermittent fasting
It is thought that a 14-day fast helps reset the body's metabolism over time, aiding digestion, overall nutrition uptake, and improved moods.
21-day intermittent fasting
21 day intermittent fasting is a great way to kickstart your journey to the best version of yourself. If done correctly, advocates say people can experience weight loss benefits and increased energy levels. In addition, it can help reset bad habits.
Reach your goals through Lasta Fasting's various plans today!
Choose from a range of multiday plans, and follow along with guided instructions within Lasta App's platform.
Why this may be the best intermittent fasting tracker you'll ever use:
Simple tap-to-track interface
Customizable schedule
Goal tracking to meet your needs
Timely tips to motivate you daily
Inspiring content to help learn, grow, and thrive
24/7 customer support
At Lasta, we're innovating tools to help you improve your life. Our instruments are under constant improvement. Need your fasting tracker to do more? Drop us a line!