Lasta Intermittent Fasting App for Lasting Results
Intermittent fasting is a powerfully effective practice to regulate eating patterns, prevent aging, halt inflammation, heal your body, and lose weight safely.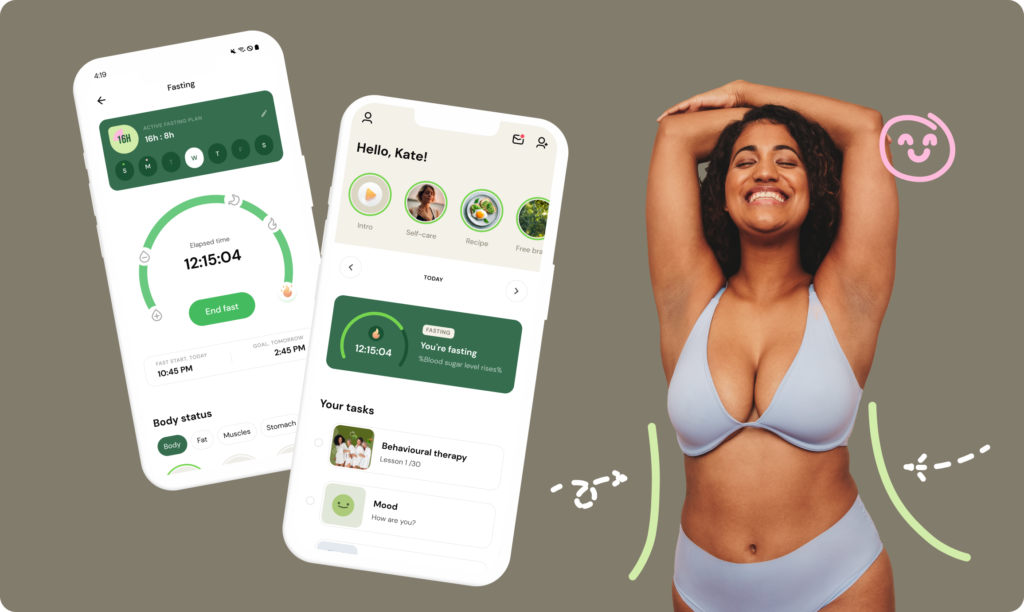 Fasting made easy
Is fasting overwhelming or do you struggle to maintain your schedule? We can help.
We understand how challenging transitioning to regular fasting can be. That's why we have unparalleled learning resources, guided support for prepping and breaking fasts successfully, and an easy-to-use interface that makes getting started a breeze. Our resources will guide you to success no matter where you're starting from.
Transform your health with an intermittent fasting app
The Lasta fasting app is a simple and effective way to schedule and track your fasting schedule.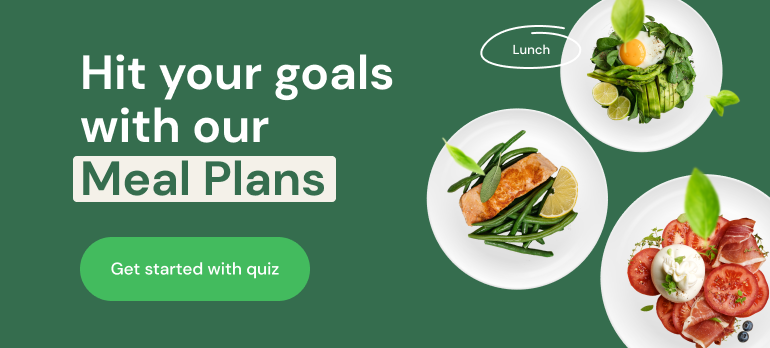 Why this may be the best intermittent fasting tracker you'll ever use:
Simple tap-to-track interface
Customizable schedule
Goal tracking to meet your needs
Timely tips to motivate you daily
Inspiring content to help learn, grow, and thrive
24/7 customer support
At Lasta, we're constantly innovating to deliver supportive tools that actually help you to change your life for the better — and for good. All our tools are under constant improvement. Need your fasting tracker to do more? Drop us a line!