Lasta Weight Tracker App for Lasting Results
Optimal weight is a leading indicator of health and longevity. But, managing weight and losing weight are real challenges for most people. Get support and track your progress with the Lasta Weight Tracker.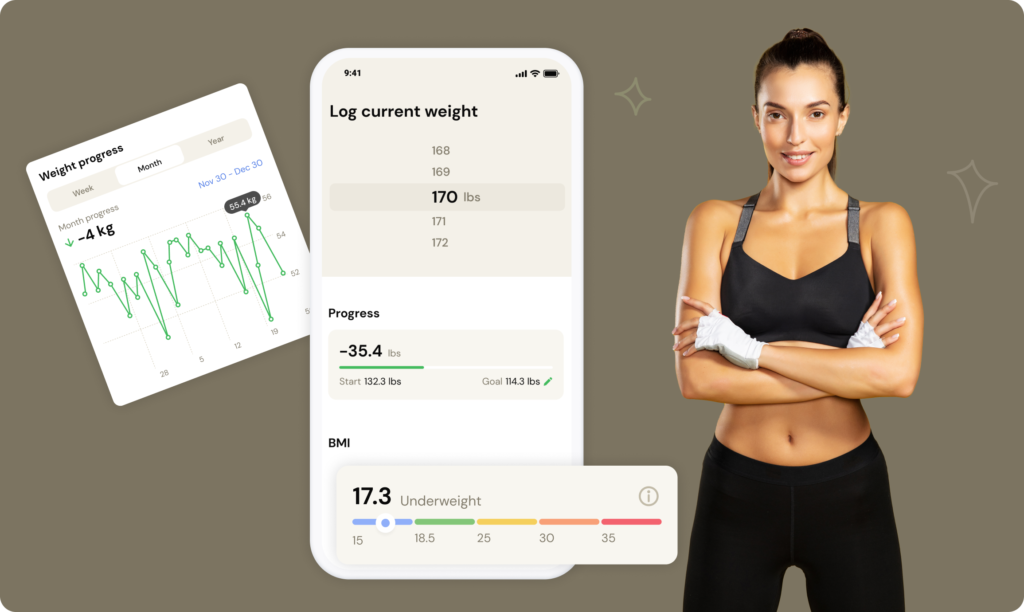 You are more than your weight
Yes, weight is important, but life is more complex than that. At Lasta, you can track lifestyle habits and how they affect your weight. With the Lasta daily weight tracking app, not only will you be able to log your progress but you'll also get relevant prompts, learning resources, and support to help you reach your goal weight safely and sustainably.
Beyond calorie-counting and weight loss to total wellness.
Lasta provides a suite of supportive tools to guide, educate, and motivate you along your wellness journey.
Personalized weight loss plan
Custom goal-setting
Helpful accountability reminders
Nutrition and activity tracking
Inspiring content to help you learn, grow, and thrive
24/7 customer support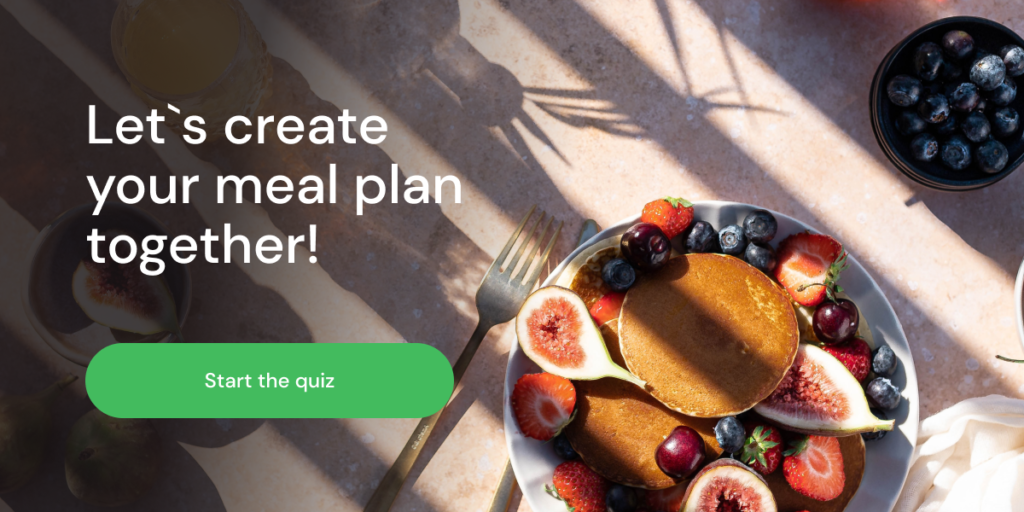 The app design is intuitive and powerful. It keeps you focused on your fitness goals, showing you how far you've come, encouraging you to keep going, and guiding you with hiccups along the way.
At Lasta, we're constantly innovating to deliver supportive tools that actually help you change your life for the better — and for good. All our tools are under constant improvement. Need your weight tracker to do more, drop us a line!