Best Weight Loss App for iPhone & Android
Losing weight requires a lot of commitment. You have to put in the effort, and track, and review your progress. Fail to do this and you will find yourself losing whatever progress you've made. It's a tall order and can be overwhelming. We can help.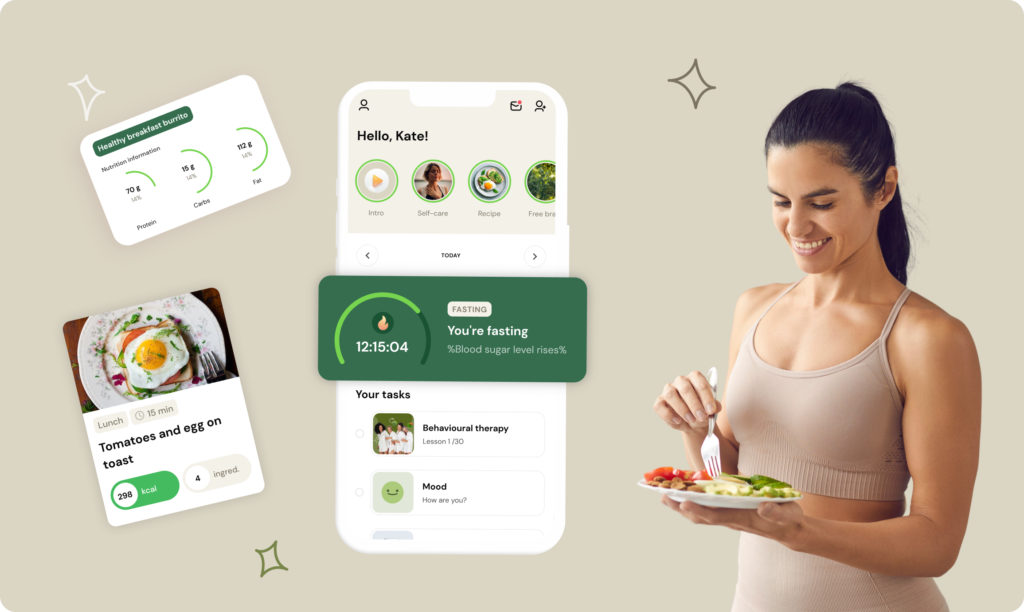 Lasta — your all-in-one weight loss app
Lasta is an app to lose weight without a diet. Whether you want to learn workouts, count calories, plan your meals, or track nutritional information and hydration levels, you can depend on Lasta to pull you through.
Multifunctional application for your convenience
Have you been looking for a program that combines everything at once?
We've created a simple and effective program designed to keep you on track and help you achieve your weight loss and weight management goals. Our app is focused on convenience and motivation, and we'll help you create a customized weight loss plan.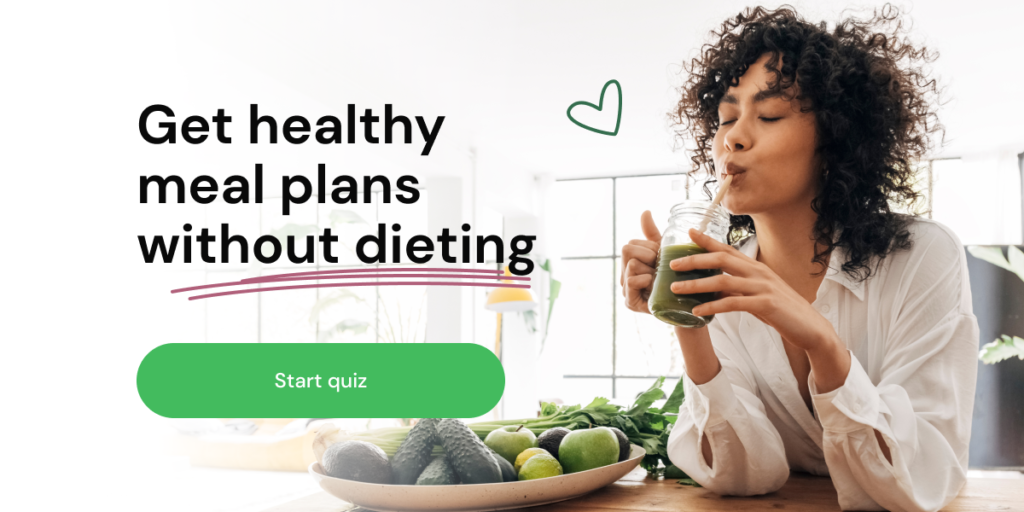 Losing weight isn't a sprint, it's a marathon
Lasta will be your biggest cheerleader, guiding and motivating you until you achieve your desired results.
The Lasta weight loss app has the following features:
Intuitive and user-friendly interface
Customizable weight loss plan
Weight tracking
Accountability reminders
Round-the-clock support
We are constantly improving our weight loss app and finding new ways to help you achieve your wellness goals. Have an idea about how we may serve you better? Let us know!