Lasta Intermittent Fasting Tracker App
Fasting is a popular and powerfully effective practice to manage eating patterns, slow aging, kick inflammation, jumpstart healing, and lose weight safely.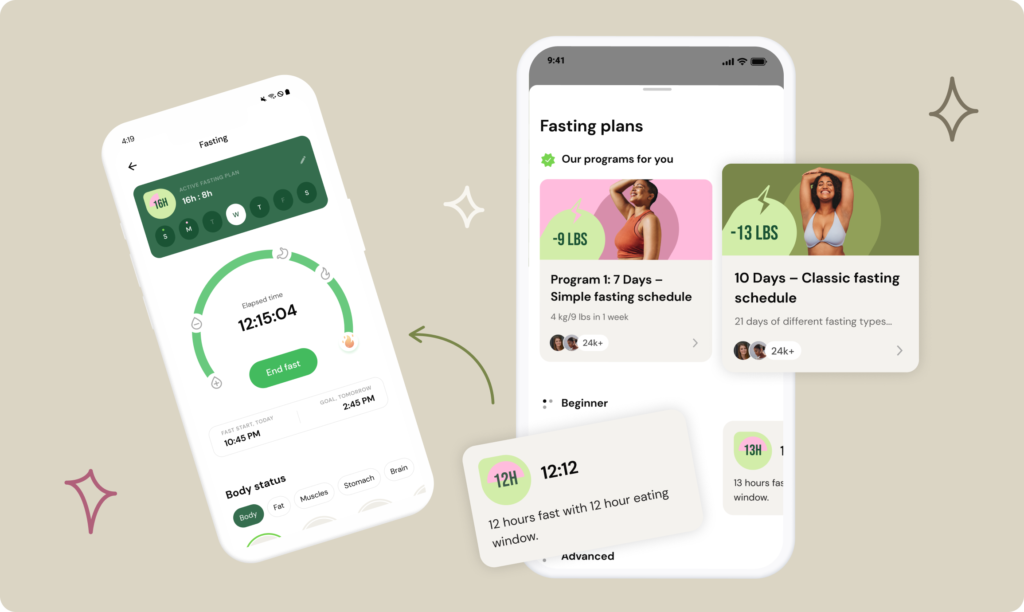 Alchemize your health with fasting app
Fasting is an incredible tool to propel people into greater wellness. We can help you leverage it.
For most people, fasting can — and should — be a regular self-care practice. Lasta helps you make fasting a healthy habit with an ever-growing library of state-of-the-art learning resources, tips for transitioning between fasted and non-fasted states, and an intuitive tracking setup, all in one app.
Start your journey off right
The Lasta fasting tracker will help you plan and monitor your fasting schedule all while keeping you motivated.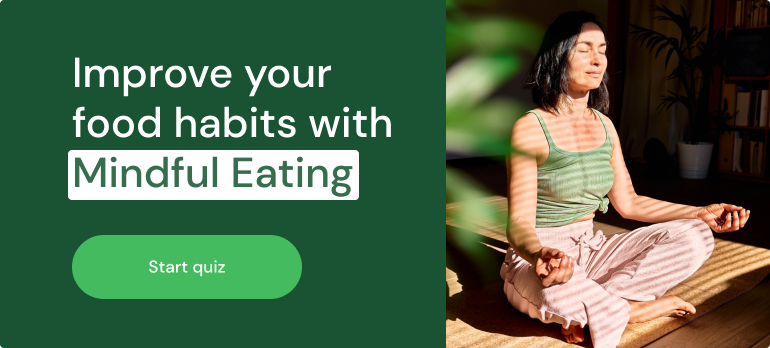 Why this may be the best intermittent fasting tracker you'll ever use:
Simple tap-to-track interface
Fully customizable scheduling
Goal tracking that fits you
Timely tips to keep you motivated
Inspiring content to help you learn, grow, and thrive
24/7 customer support
At Lasta, we're constantly innovating to deliver supportive tools that actually help you to change your life for the better — and for good. All our tools are under constant improvement. Need your fasting tracker to do more, drop us a line!