Lasta is based on science
Everything we do revolves around that
We publish scientific publications to educate users, practitioners, scientists, and the general public about how our techniques operate and how successful they are, as well as to give more general observational data that adds to research.
Our behavioral health professionals all have PhDs in psychology. We create scientific discoveries concerning all elements of behavior modification, therefore improving the world's health.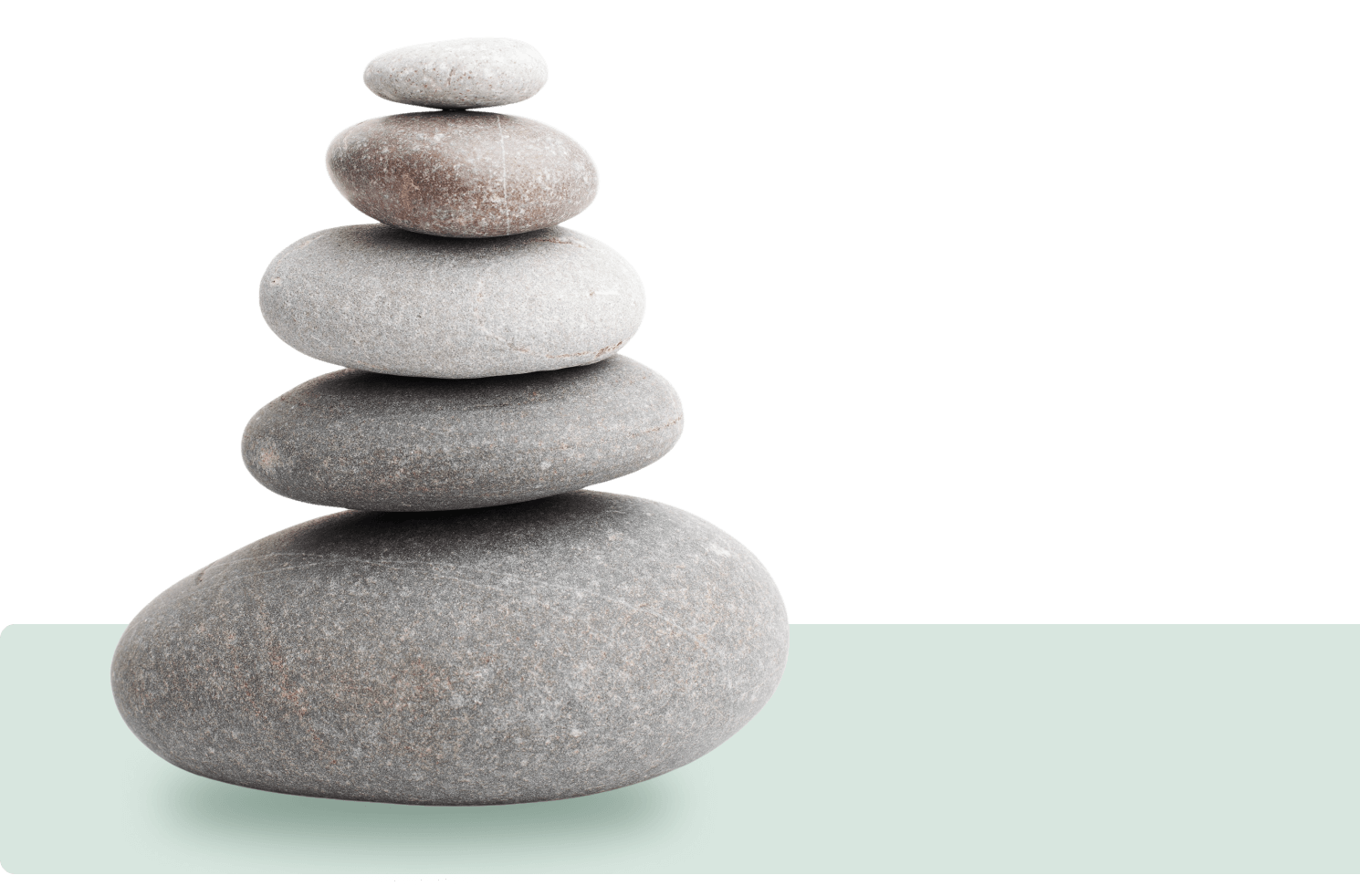 Research
Scientific Advisory Board
Our scientific advisory group is made up of world-renowned specialists in health behavior and outcomes.
SCIENCE SPOTLIGHT
What are the effects of cognitive-behavioral treatment for weight loss?
Randomized Controlled Trial Eur J Clin Nutr, 2020
A recent study showed that weight regain after weight loss is a main challenge in obesity management. Cognitive behavioral therapy (CBT) has been introduced as an option for achieving weight loss but not tested for weight maintenance. The aim of this study was to evaluate the effects of CBT on weight maintenance after successful weight loss.
What are the results?
Cognitive behavioral therapy is an effective tool for weight maintenance over a 24-week period in successful weight losers, with corresponding maintenance of a reduced energy intake and doing more physical activity which may helpful for weight maintenance in the long term.
Contact Us
Thanks for your interest in Lasta
Please use the form below if you have questions about our research or would like to partner and contribute to our science.
If you'd like to partner with us, please let us know about your research interests and what kind of collaboration you're envisioning.
The quiz
Explore the academic side of weight loss
Here at Lasta, we stick to scientifically-proven facts religiously. So, if you're into profound investigations of popular wellness practices - welcome, you're in the right place.
Join the side of science