Meal Planning App For Weight Loss Based on Most Popular Diet Plans
Nutrition should be as unique as you are — fueling your body, mind, and soul. Customizable meal plans help you explore what foods work best for you and your wellness goals while taking all the guesswork out of popular diets like Keto, Paleo, Vegan, and more.
Explore our library of meal plans and adapt them to fit your life.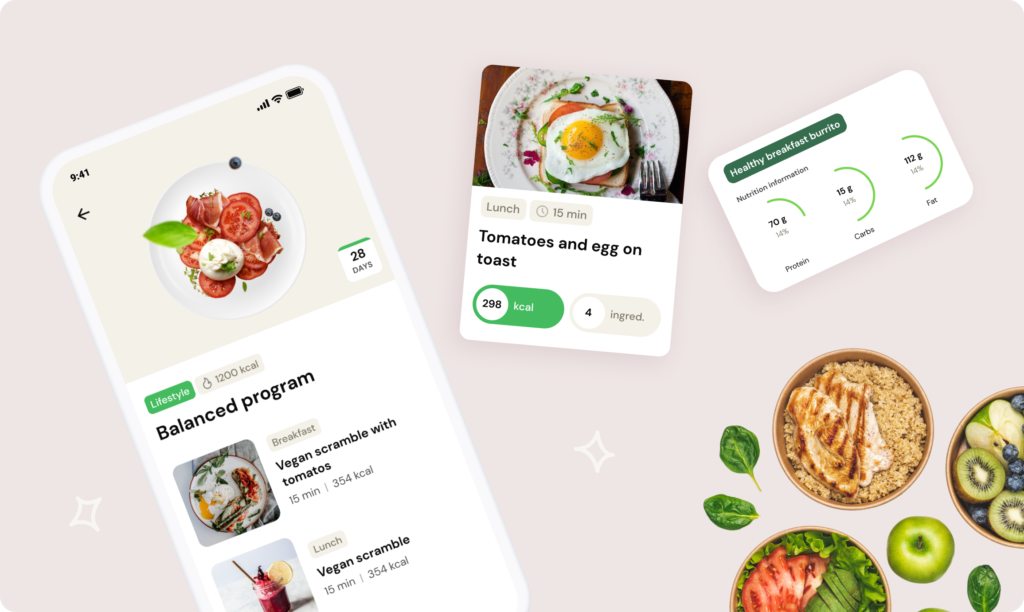 Find a diet as unique as you are
Eating well should be natural. Lasta can help you find the meal plan that fits best for your dietary needs and lifestyle.
Our approach will guide you through a comprehensive quiz to help determine the top meal plans that can help you the most with your wellness goals — whether you want to lose weight, get in shape, or just feel healthier. Then, you get to choose your favorite plan and adapt it to your personal preferences. Don't like a meal, no problem! You can swap out what won't work for you.
A meal planner you'll actually use
The Lasta meal planner is loaded with meal plans developed by Registered Dieticians, all integrated seamlessly into the app. Track your meals and edit your plan easily and on the go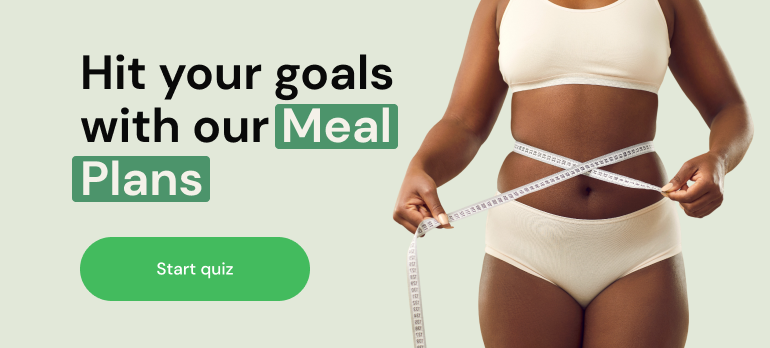 Why this may be the best meal planner you'll ever use:
Personalized meal plan selection developed by Registered Dieticians
Diverse meal options to keep your body and soul happy
Easy-to-customize and track
A growing library of meal plans to explore what food works best for you
Encouraging resources to learn, grow, and succeed
Available for any iOS or Android device
24/7 customer support
At Lasta, we're constantly innovating to deliver supportive tools that actually help you to change your life for the better — and for good. All our tools are under constant improvement. Need your meal plan to do more? Drop us a line!