Track Your Fitness Goals, One Step At A Time
Lasta allows you to keep track of your step count at a glance, whether you're taking a walk, doing an intensive workout, or running.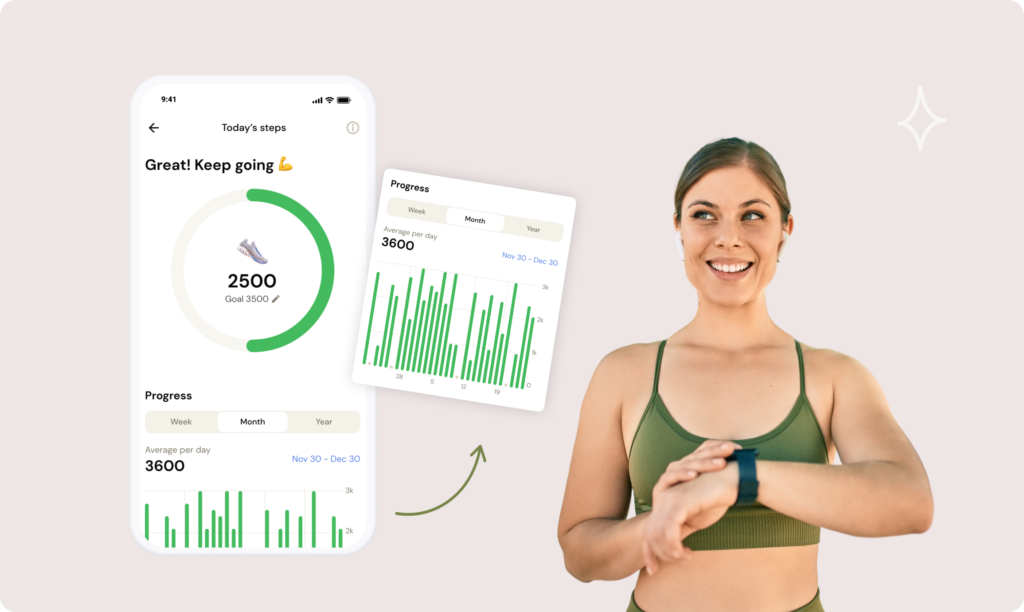 Your Ultimate Pedometer App
Monitoring how much you move goes a long way in helping you stay active, improve your fitness levels, and ultimately lose weight. Lasta lets you set your daily step goals and monitors your daily step count. As a result, you will stay motivated and have a sense of accountability, allowing you to reach and surpass your daily step count goals. The result? A sense of accomplishment and motivation to stay on track and achieve the body you want.
Everything You Need In One Place, Nothing You Don't
Our step tracker comes with a simple, easy-to-navigate interface that allows you to access your step count data in one place. With Lasta, you can quickly get stats on the total number of steps for the day, the distance you covered, and the calories you burnt during the process. The best part? We keep everything simple to streamline your experience when you use our app while allowing you to keep an eye on the numbers that matter.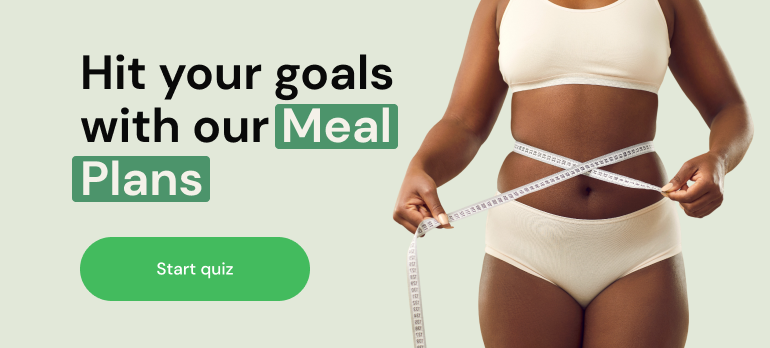 What Can Lasta Step Counter Do
Unlike many apps on the market, you don't need to pair your Step Tracker to a fitness band to monitor your step count and daily activity. Lasta uses the sensors that already come with your smartphone. With our app, you can:
Get a glimpse of your daily step count at the touch of a button
Keep track of the calories you burn and the total distance covered with each step
Set your daily step goals and get notified of each achievement
Ready To Monitor Your Activity Levels?
Get Lasta for your Android or iOS device from your app store. It's free.