How Pedometer Can Help You Reach Your Goal
In your journey to fitness, it is important to track your progress and identify areas where you need to improve. That's where the pedometer comes in. You can easily track your activity levels and even calories burnt with a pedometer.
Find out more about how a pedometer works and how it can help you achieve your fitness goals. Let's get down to business, shall we?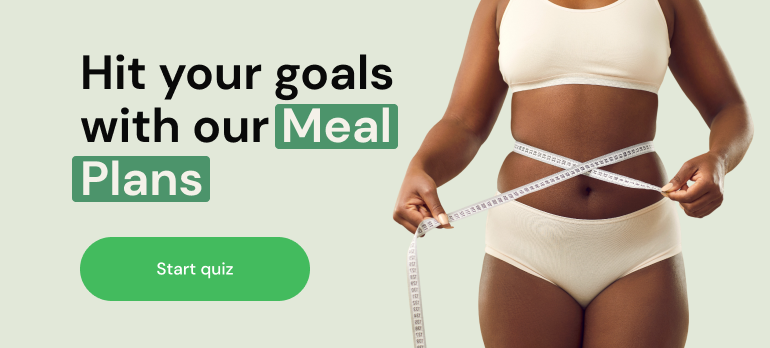 How Does a Pedometer Help Pople Reach Their Fitness Goals?
The usefulness of a pedometer in helping with your lifestyle change cannot be over thrashed. Below are some of the ways this device helps you reach your fitness goals.
Helps You Track Your Progress
It helps you keep track of your fitness routine activity levels and monitors your progress. Most times, seeing how far you have come in your journey keeps you motivated to do more and reach all your fitness goals.
Regulates Your Activities
Avoid doing too much too quickly. The pedometer helps you regulate your exercise so that you don't do too much and break down or hurt yourself.
Pedometers come imbued with features that help track your exercise habits and improve your health.
Pedometer Can Promote a Physically Active Lifestyle: How?
Pedometers are important in your fitness journey. They give you the extra push to work out and move around more. Here are a few ways that the pedometer helps promote a physically active lifestyle.
Once you've set your daily pedometer goal, it tracks it and estimates the number of steps you've taken while walking or doing any of your exercises. The timely information lets you know if you're hitting your goals.
The pedometer monitors your heart rate and gives you an idea of the intensity of the exercise. That way, you know whether to tone down the exercise intensity or dial it up a notch.
Staying motivated through your lifestyle change is not easy, but your pedometer can help you with that. It keeps a record of your fitness achievements and spurs you on to do more.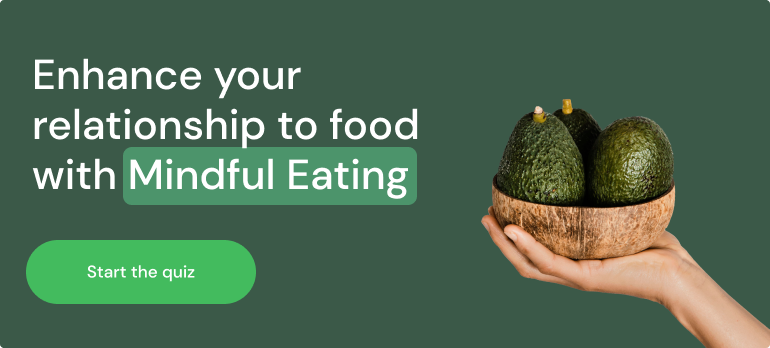 What Is the Best Place to Wear a Pedometer?
The best place to wear a pedometer is on the wrist because of its proximity to the center of your body. You can, however, choose to wear it on your waist. If you choose to wear it on your waist, ensure the pedometer is in line with your right leg and not tilted to the side for accurate results.
You shouldn't wear pedometers on the ankles because of the sensitivity; if you do, you will get inaccurate results because of the shock from your movements.
Can Using a Pedometer Influence Weight Loss?
Yes, using a pedometer makes it easier to track your activity levels and calorie intake and keeps you motivated to continue living a healthy lifestyle. We will explore the importance of a pedometer for weight loss in the next section.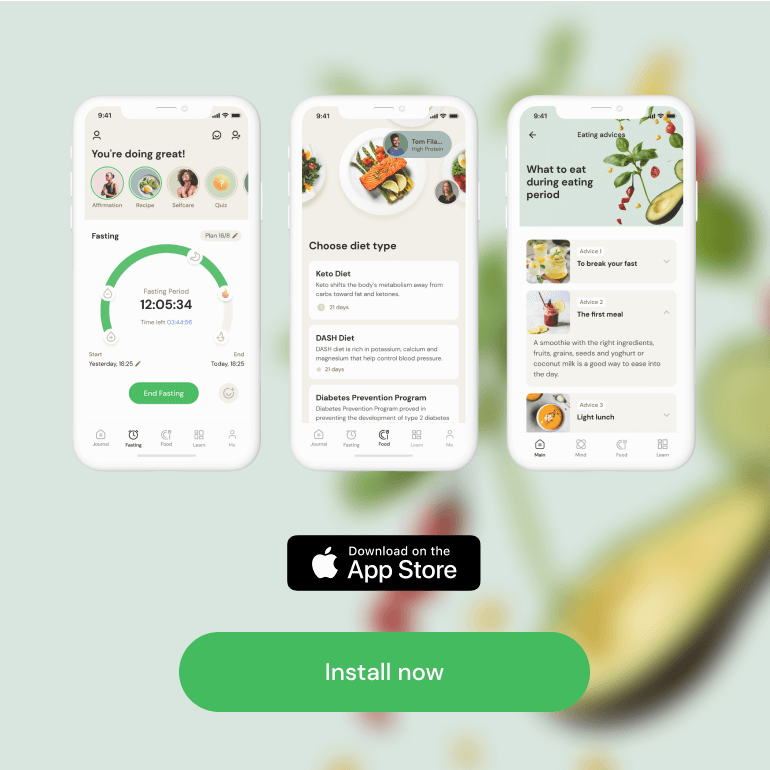 Pedometer and Weight Loss
A pedometer is a device that senses your movement and uses it to track the number of steps you take within a given time frame. It also calculates your total walking distance by multiplying the length of each step by the number of steps taken. While some pedometers are electric, others are mechanical.
A modern pedometer helps you keep track of these three things
How far you've gone
How many steps you've taken
The amount of physical activity you have yet to do to complete your goal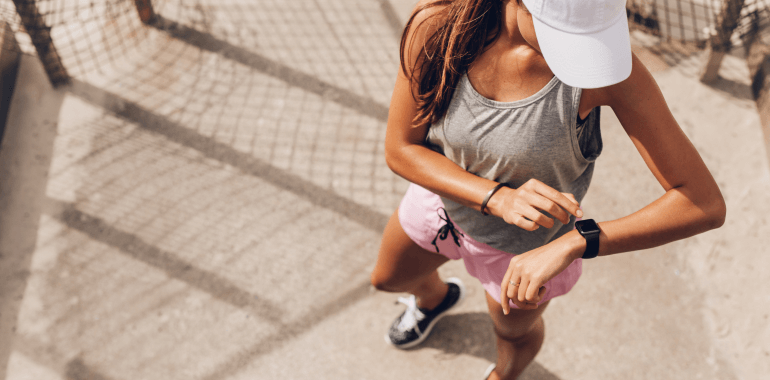 Benefits of Using a Pedometer
A pedometer helps you know if the number of steps you take each day is enough to burn your target quantity of calories. Modern pedometers also go a step further to help you calculate your daily calorie intake so that you can track your weight loss journey.
Having a pedometer motivates you to get active and embrace a healthy lifestyle. Thanks to the increased physical activity levels, your brain activity increases, thus helping with learning and memory.
The more active you are, the tougher your muscle strength and the better your physical well-being. With the pedometer, you can remain motivated to stay active.
Pedometers get you moving and exercising. Physical activity helps keep you in shape and improves your health. For example, it is proven that people who exercise consistently have reduced cardiovascular problems and obesity risks.
How to Track Your Steps and Set Fitness Goals on Your Pedometer
Once you get a pedometer, the next step is to input your weight loss or activity goals. That way, the pedometer can begin to count the steps you take during a workout, your calorie intake, heart rate, and many more. You can always tailor the device to suit your changing fitness goals.
Does Pedometer Work on Phones?
Yes, several pedometer apps like Lasta work well on mobile phones. How does a pedometer work on your phone, you ask? Well, the pedometer apps utilize satellite signals or location signals such as mobile network information to keep track of your steps. Install Lasta on your phone to get started.
Final Thoughts
Whether you are starting a weight loss journey or trying to keep fit, a pedometer is an excellent device to have. It provides vital information about your lifestyle – calorie intake, heart rate, step counter, etc. Take the fitness quiz below and sign up for our services to get started.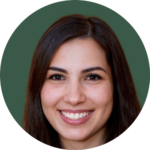 Emmanuella Uka is a passionate researcher, creative writer, and SEO expert. She prides in delivering top-notch content that effectively fulfills the writing purpose. She is versatile across a wide range of niches, and topics. Emmanuella Uka is currently married with 2 kids and lives in the United States of America.