Why am I gaining weight while intermittent fasting?
Even though we hear all of these weight-loss success stories from people who have tried intermittent fasting, you may have actually gained weight. So now you're probably understandably upset and wondering Why Am I Gaining Weight While Intermittent Fasting? There are two potential reasons why you may be putting on weight while fasting.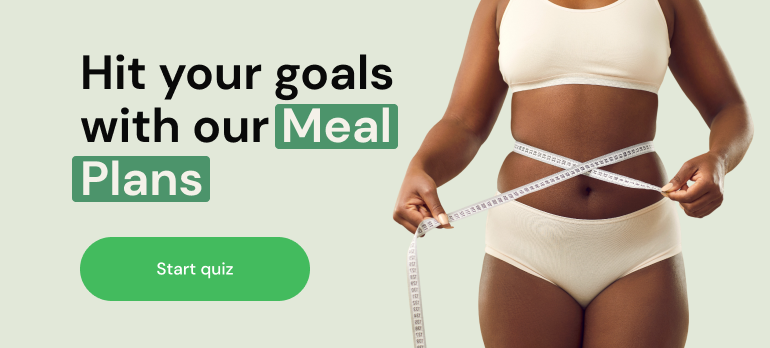 You are eating too much. Extending your fasting window is hard and it causes people to feel extremely hungry. That said, when you break your fast, you may be eating very calorically dense meals that causes you to be in a caloric surplus day after day.
Try logging your food and determining approximately how many calories you are consuming and compare that to how many calories you need and make sure you are not eating too much.
Another strategy is to prepare ahead of time the meal you will use to break your fast. This way you are more likely to have some control over the meal when you are the hungriest, and therefore, have control over your caloric intake.
Lastly, make sure you are eating enough protein and fiber. Both of these helps keep you full and can affect how hungry you feel throughout the day.
You aren't eating enough. While this might seem counterintuitive, you can actually gain weight when you don't eat enough. This means that some individuals will gain weight while fasting. This is because your body has the ability to sense when you are in a caloric deficit and will make physiological changes that decrease your caloric output (how many calories you burn every day). This means that your overall metabolism slows down.
Also read – Psychology of Eating: How Food Affects Mood
To determine if this is what you are doing, try logging your food and compare that against the calories you need. If you are in a deficit daily, especially an extreme deficit, try increasing your calories. This may mean you might have to decrease your fasting window to do this.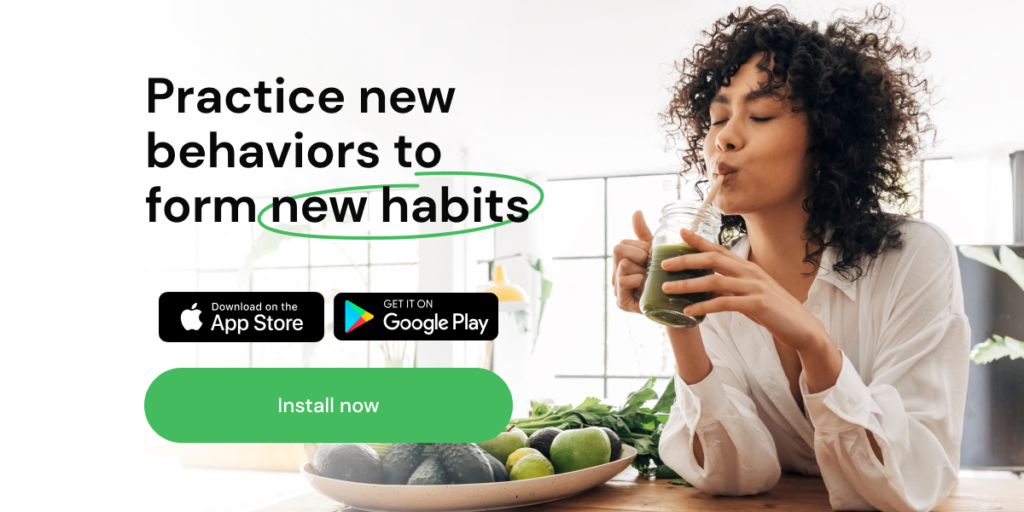 Some individuals will experience rapid weight gain after stopping intermittent fasting and this is likely due to them not eating enough, their metabolism decreasing, and then eating the way they did before they started fasting. This puts them in an extreme caloric surplus and will contribute to weight gain.
Intermittent fasting can be a useful tool but if it isn't working for you, then you may need to stop.
Asked by: Olga J.
We are sorry that this post was not useful for you!
Let us improve this post!
Tell us how we can improve this post?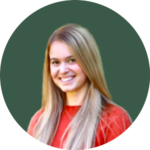 With a Ph.D. in nutritional biology, Dr. Richardson is an expert in the field of nutrition, particularly intermittent fasting. Her dissertation project was an intermittent fasting study in athletes, which is where she gained substantial knowledge on the topic. She has contributed to a number of peer-reviewed articles spanning a wide array of topics and works as a freelance writer trying to make scientific knowledge accessible to the public.