The Most Inspiring Fasting Weight Loss Success Stories
There are various reasons why so many people seek to lose weight and stay healthy. Many people want to improve their appearance and raise their self-esteem, while others want to stop using food as a coping strategy for issues that have to do with emotions.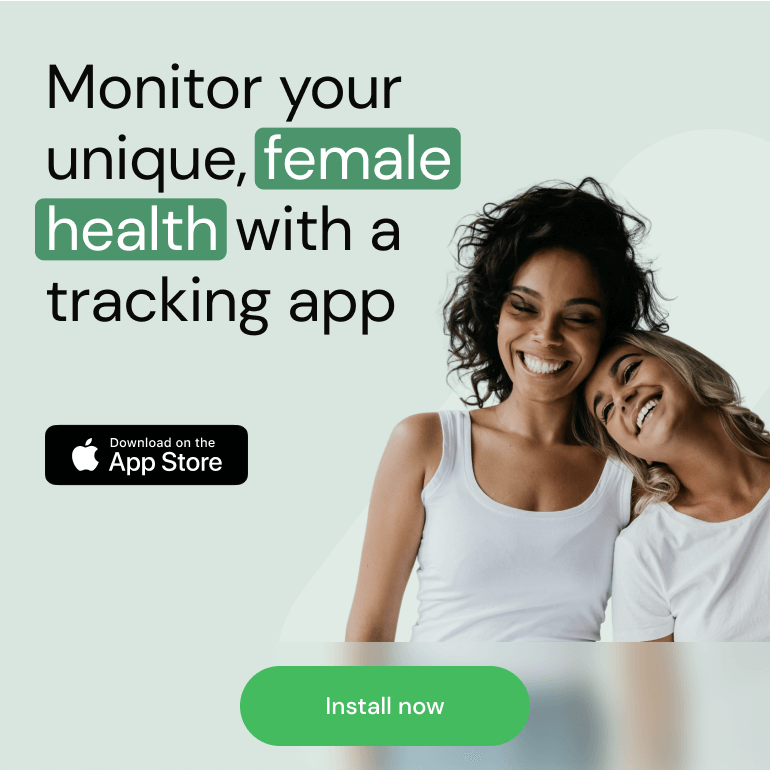 These amazing weight loss success stories indicate that it's never too late to make a positive change and obtain a new disciplined lifestyle, no matter what your reasons for wanting to lose weight are or where you are on your journey.
You'll learn more about folks whose success stories will inspire you. They have battled and triumphed over challenges like sadness, distress, and the feeling of self-worthlessness too to reach their weight-loss objectives. And do you understand what that means? You've got this. Let's dive deeper and get inspired.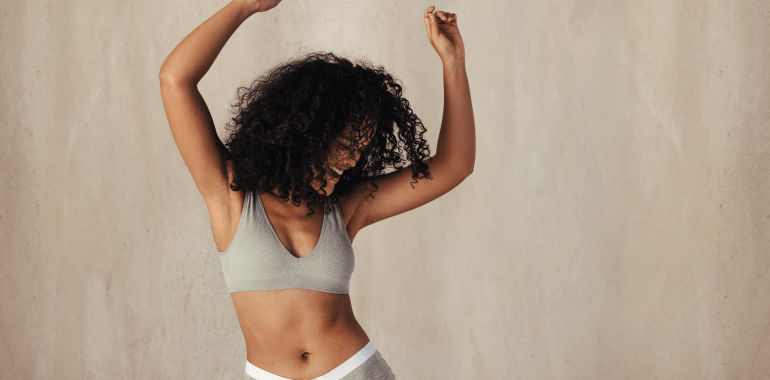 Table Of Contents
Motivational Weight Loss Stories
How Sumaya Kazi Lost 50 pounds
Sumaya Kazi started at 205, and after 7.5 months, she became 155 pounds. Before the weight loss journey, junk was her usual food. Due to constant travel, she lacked time for workouts and spent five years + being overweight; this happened immediately after she graduated from college. She patronized restaurants a lot and didn't watch her meal.
As time went by, she became unhappy with her looks and tried out a lot of weight watchers in combination with workouts at the gym 4 to 5 times weekly, but most times returned to being overweight until she began intermittent fasting (IF) 4:3 diet.
The 4 to 3 IF method made it possible for her to fast three out of seven days a week and eat the rest of the days. Intermittent fasting has helped her track her weight and boost her health and confidence.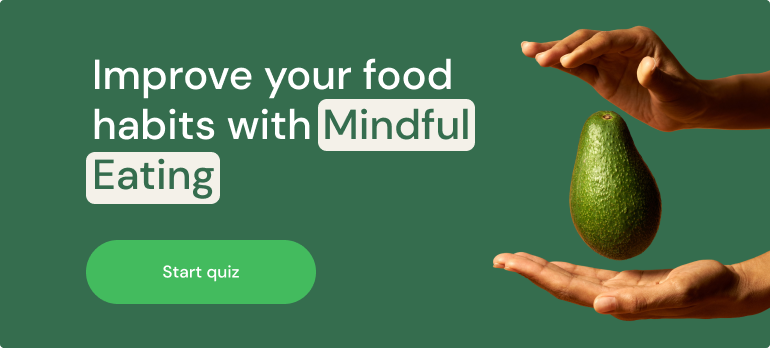 Micheal Dolan Lost 40 Pounds Through IF
Intermittent fasting works for everyone, both male and female. Let's see the story of Micheal Dolan, who said his excessive weight gain was due to his addiction to soda, his job, which leaves him always occupied, and a bad eating habit.
His weight was 208 pounds, and it was abnormal. He had the desire to trim down to at least 168 pounds. Firstly, he curtailed his habit of always eating pizza, pasta, and drinking soda. He lost 20 pounds at this new lifestyle change and boxing gym; he continued with this, but more progress didn't show until he was introduced to intermittent fasting.
Micheal Dolan started with the 16 to 8 fasting method in addition to workouts and healthy eating during his eating window. He was able to trim down more to 154 pounds, 10 pounds below his initial weight loss goal.

Martine Etienne-Mesubi Lost 80 Pounds Through IF
Martine Etienne-musubi was a 24 years old woman with 225 pounds, which hindered her from all outdoor fun with her daughter. Whenever she tries, it slows her down with her daughter ahead, leaving her fast breathing.
Martine, after nursing her second child, saw the need to take charge of her life and health. However, her concern was fear of becoming hypertensive and diabetic. She began intermittent fasting with her diet in check in addition to workouts. She lost 80 pounds after one year.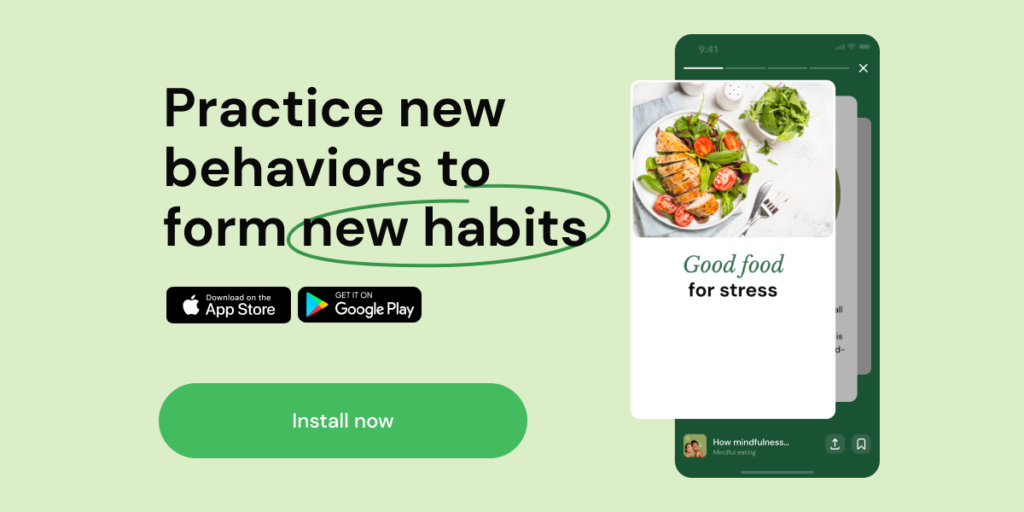 Final Thought
The Intermittent fasting inspiring success stories here are amazing, and here at Lasta blog, our team of experts can help you replicate this. To take this Step today, Take our quiz to get started.
We are sorry that this post was not useful for you!
Let us improve this post!
Tell us how we can improve this post?