Intermittent Fasting vs. Calorie Restriction
Weight loss has one simple principle: You must reduce your calorie intake, and the calories you do consume must come from foods that are nutritionally dense.
Even if you eat the best foods, you will not notice results because the issue is not what you eat, but how much you eat.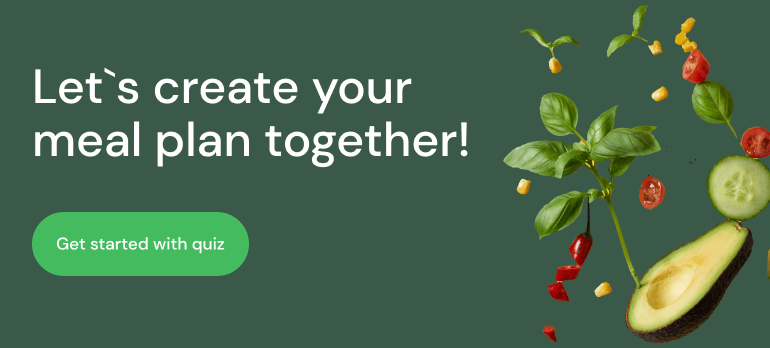 There are numerous approaches to resolving weight loss questions, including fasting vs. low-calorie diets. So, low-calorie diet vs. intermittent fasting, which one is better for your body transformation?
Fasting vs. Low Calorie
Intermittent fasting is more about restricting eating windows than consumed food amounts. That means intermittent fasting does not always lead to weight loss—still, a drop in caloric intake is very likely to happen with a compressed eating window.
Can calorie restriction be incorporated with intermittent fasting?
Does intermittent fasting work better than calorie restriction? Well, intermittent fasting works better WITH calorie restriction. Fasting restricts calorie intake and causes a caloric deficit, forcing your body to burn fat tissue for energy. That implies you should eat attentively and avoid overeating during your eating windows.
However, there is a fine line between mild, intermittent calorie restriction and chronic calorie restriction (read: starvation, sabotaging your health, and killing your weight loss progress). When you don't eat enough continuously, your body goes into survival mode and slows down your metabolism to conserve energy.
Is intermittent fasting just calorie restriction?
Nope, while calorie restriction limits daily calorie intake, intermittent fasting also makes your body transform fat cells into energy. the main trigger for that process is time – abstaining from food for more than 12 hours in a row.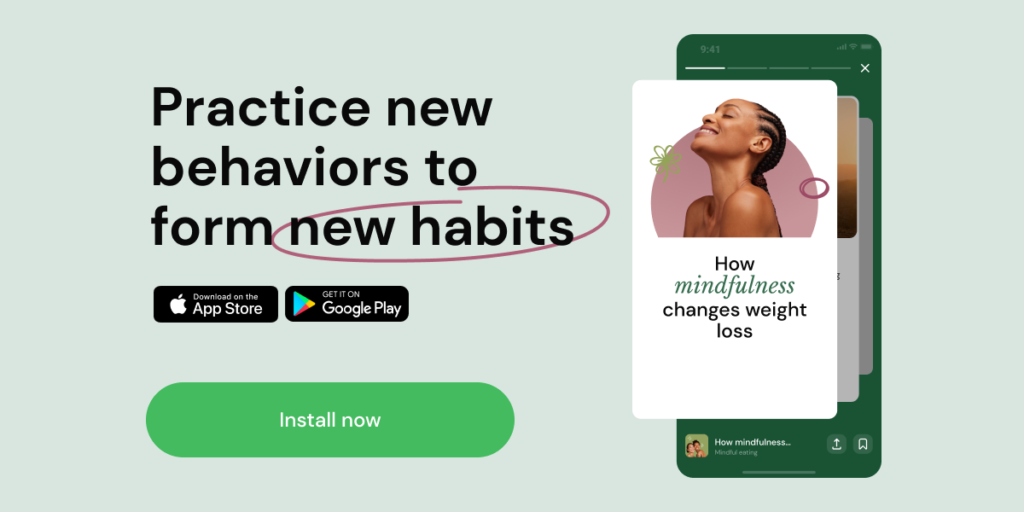 Consequently, people practicing calorie restriction only, may face a plateau, obstructing their weight loss process, which is not a problem with intermittent fasting.
Pros and Cons of Intermittent Fasting and Calorie Restriction
| | | |
| --- | --- | --- |
| Effects | CR | IF |
| Weight loss | + | +- |
| Boosting metabolism | – | + |
| Antiaging | – | + |
| Feeling more energy | – | + |
| Lower heart disease risk | + | + |
| Increase insulin sensitivity | + | + |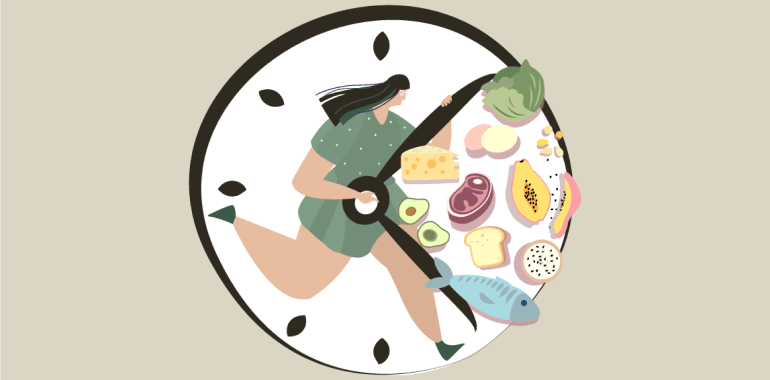 The bottom line
Will both lead to weight loss?
Yes, but intermittent fasting is more sustainable and effective in the long-term.
So, is intermittent fasting better than calorie restriction?
Well, intermittent fasting will not work for weight loss without a moderate calorie restriction. These methods work best if combined mindfully.
P.S. we can help you to create and follow the most efficient plan for you.
Just pass the quiz 🙂
Will both help with antiaging?
Yes, but intermittent fasting is better for antiaging as it boosts metabolism and cell renewal.
Which is better for my health?
Both (moderately!) a low-calorie diet and intermittent fasting have significant overall health benefits, including decreased blood pressure and cholesterol, reduced diabetes, stroke, and heart disease risks, and reductions in some inflammatory factors and thyroid hormones, to name a few.
Also read – Intermittent Fasting vs. Prolonged Fasting
Conclusion
The easiest way to lose weight is to match your daily calorie expenditure with your calorie intake. You consume a little less than you burn if you want to lose weight. You have the option of selecting the technique that best suits your lifestyle and tastes.
If you follow mindful eating behaviors, both intermittent fasting and calorie restriction will help you lose weight and improve your health. It's critical to ensure that anything you attempt offers you with a healthy, well-balanced diet.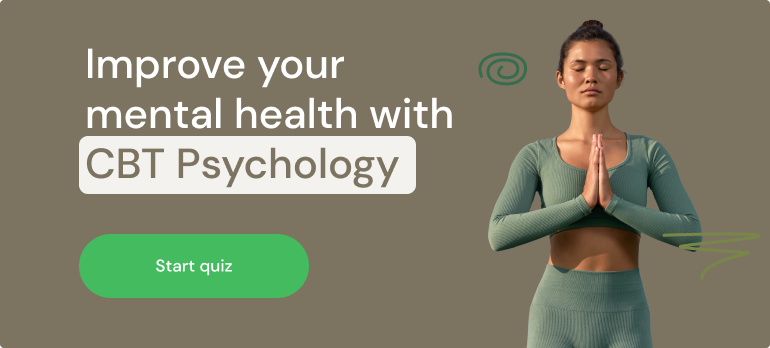 We can help you create a healthy weight loss plan!
Learn more about my personal plan
We are sorry that this post was not useful for you!
Let us improve this post!
Tell us how we can improve this post?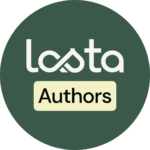 We are an Inspired team of writers who are passionate about writing on the topic of a healthy approach to Nutrition and Wellness. We are guided in our writing by our knowledge and experience as well as open official medical and health sources.