Mindful Eating App For Lasting Results
Enhance your relationship with food with mindful eating. Moderate eating easily, limit emotional eating, feel greater satisfaction, and enjoy food more.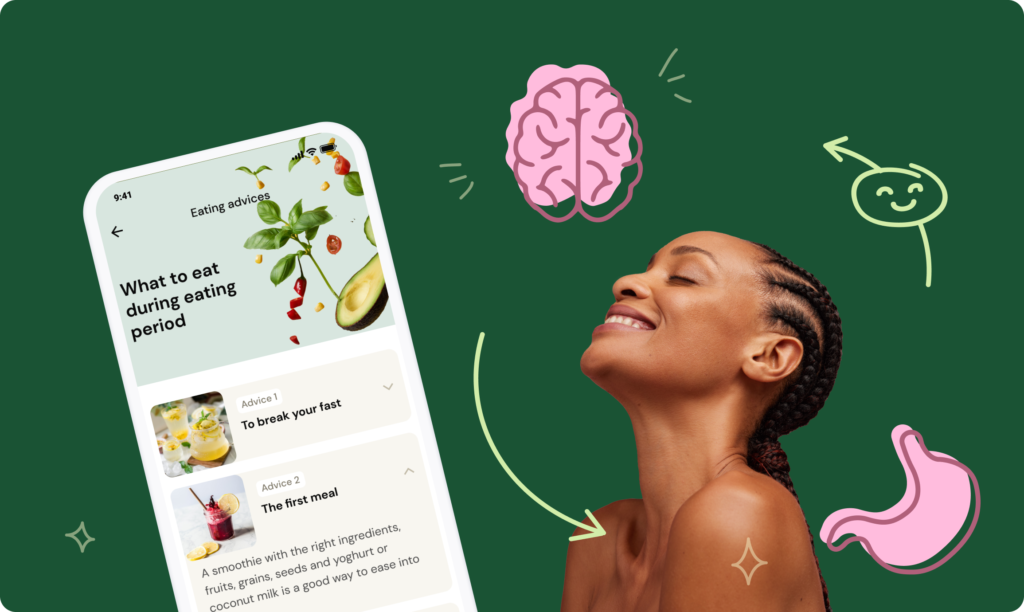 The mindful eating app for total wellness
Is your relationship with food serving your best interests?
We've brought together the latest in mind-body-environment resources to guide you to a more mindful eating practice. Discover how mindful eating works for you with our evolving library of resources and meditations. Plus, expand your awareness and growth with a 30-day psychological program based in Cognitive Behavioral Therapy (CBT).
Develop your mindful eating practice — joyfully
We make mindfulness easy by integrating various resources, inspiration, and exercises throughout the Lasta app — encouraging greater awareness whatever your approach.
Lose weight with an intuitive eating app
Your body knows its needs best. We are here only to help you to hear it and guide you to the mind&body synergy through tracking your eating patterns and teaching you to identify and cover your true needs. Defeat overeating and lose weight with the intuitive eating app for Android & iOS devices.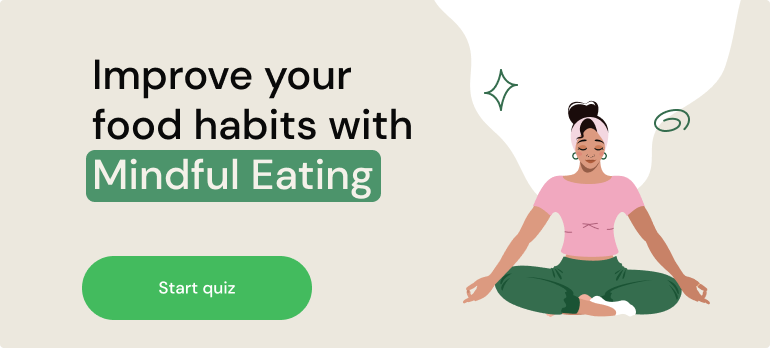 Why this may be the best mindful eating app you'll ever use:
Fresh and up-to-date learning materials for you to explore
Combine with 30 days of CBT-based psychology lessons for maximum effect
A growing library of mindfulness meditations, including for food and nourishment
24/7 customer support
At Lasta, we're constantly innovating to deliver supportive tools that actually help you change your life for the better — and for good. All our tools are under constant improvement. Need your mindful eating app to do more? Drop us a line!