Weight Loss with Mindful Eating
Humans are forever searching for new ways to improve their health and lose weight, and right now, mindful eating is a popular choice. Individuals swear by it, but what exactly is mindful eating, and can it help you lose weight? Find the answers you need below.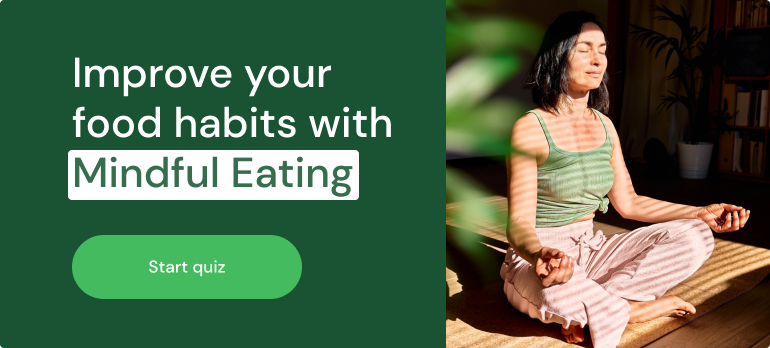 Table Of Contents
What is Mindful Eating
Mindful eating is more than just sticking to a new diet or lifestyle to drop a few pounds. Instead, it is more about being conscious of what you eat and how it makes you feel. In simple terms, mindful eating principles entail:
Being aware of what you are eating and its effect on your body
Understanding why you eat certain meals, i.e., comfort food vs. nutritional meals
Applying all your senses to choosing and eating the meal
Taking time to acknowledge your responses to food, what you like about it and what you hate about it
Being aware of your emotions and reactions to hunger and knowing when to stop eating
Differences Between Mindful Eating and Dieting
Granted, mindful eating may seem like dieting, but subtle differences exist between them. Mindful eating is non-judgmental, conscious eating that emphasizes focusing on the food and enjoying the various flavors as they unravel.
On the other hand, dieting is judgmental and narrow in its scope. It focuses only on controlling what we eat and reducing the amount of calories consumed. With dieting, the goal shifts from enjoying the meal to merely creating a calorie deficit.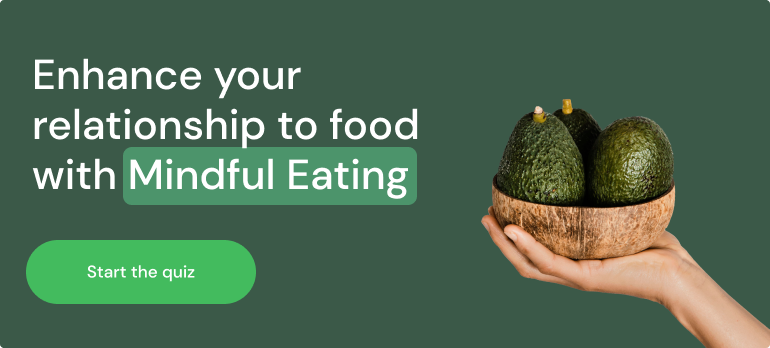 Mindful Eating Vs. Intuitive Eating
While mindful eating and intuitive eating both emphasize focusing on your body, its response to food, and the experience that each meal provides, there are some differences. For one, mindful eating supports applying all your senses to the food in front of you and enjoying every bite. On the other hand, intuitive eating is more focused on helping you reject external dieting messages.
Can I Lose Weight With Mindful Eating?
Absolutely! You can lose weight with mindful eating if you do it the right way. As with everything in life, you need to learn techniques to ensure success with mindful eating.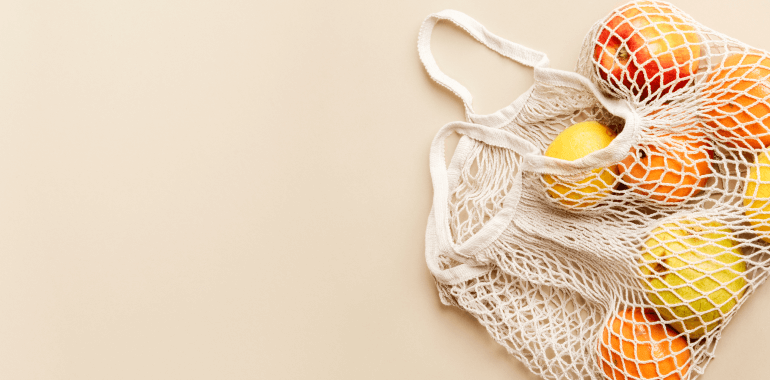 Also read: Cognitive Behavioral Therapy: How Does CBT Work?
Mindful Eating Techniques
There are techniques for mindful eating that are essential if you wish to succeed in this journey. We explore these mindful eating techniques below.
How to Practice Mindful Eating Technique
In this section, you will learn all you need to know about practicing mindful eating habits. Don't worry — it's easy.
The first step is to carefully make your shopping list, taking care to weigh the health benefits of each item.
Eat when you are hungry but not ravenously hungry. You see, when you skip meals, out goes the mindful eating habits you are trying to cultivate, and in comes mindless eating to fill that void.
Reduce your portion size so you can enjoy every bite.
Pause to appreciate the meal and the effort put into it.
Take small bites of food and make an effort to apply all your senses to the meal.
Chew slowly so that you can enjoy the flavors.
Slow down and focus on how the food makes you feel.
Stop eating once you are full.
Can You Lose Weight on the Mindfulness Diet?
Yes, you can lose weight on a mindfulness diet. Not only that, but you also get to incorporate healthy eating habits that are great for your body.
Mindful Eating for Weight Loss
If you are struggling to lose weight, try mindful eating. Studies have shown that by influencing a change in your behavior to food, mindful eating diets may help you with weight loss. You see, when you address your unwanted eating habits and become more intentional, you stand a better chance of losing weight.
Why is Mindful Eating Not a Weight Loss Plan?
Nutritionists will tell you mindful eating is not a weight loss plan, and the reason why is simple. When you focus so much on weight loss, you can lose sight of the real aim of mindful eating and, with that, all the joy and benefits.
Bonus: Mindfulness for Eating Disorders
We've had people ask if mindfulness-based eating can help address eating disorders, and the answer is yes. When used in conjunction with other traditional eating disorder treatments, mindful eating can reduce the severity of the symptoms.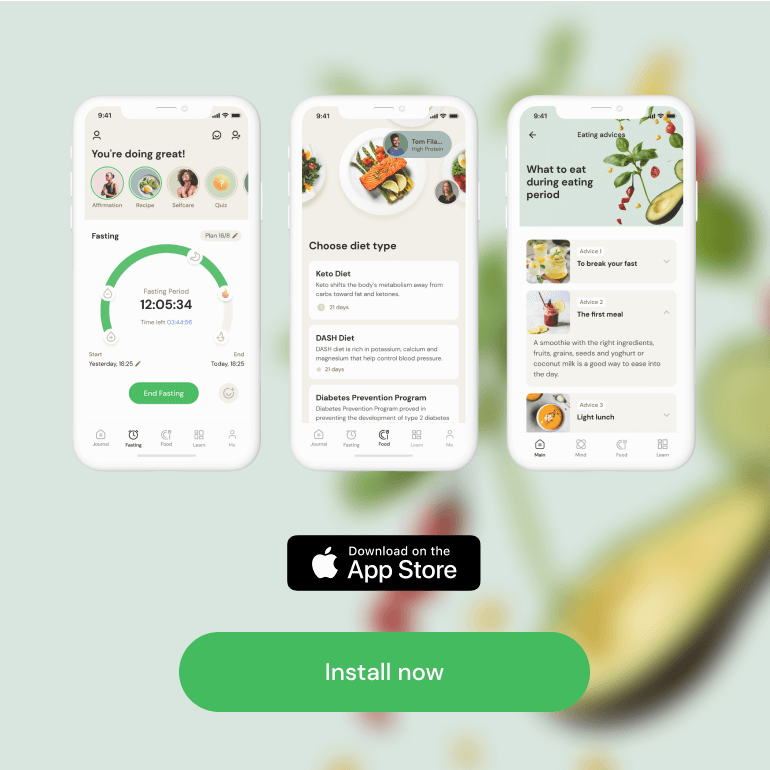 Final Thoughts
Learning how to eat mindfully can make a world of difference to your health. Weight loss and reduced severity of disordered eating symptoms are some of the benefits of cultivating mindful food habits. Take our short quiz today to get started.
We are sorry that this post was not useful for you!
Let us improve this post!
Tell us how we can improve this post?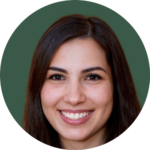 Emmanuella Uka is a passionate researcher, creative writer, and SEO expert. She prides in delivering top-notch content that effectively fulfills the writing purpose. She is versatile across a wide range of niches, and topics. Emmanuella Uka is currently married with 2 kids and lives in the United States of America.