Psychology of Weight Loss
Weight reduction and psychology are inextricably linked. It's essential to consider our minds and what they require, as we must with many other things we do for ourselves. We might also need to figure out why we're doing this to ourselves.
What is the point of this? What is the objective? What is the most efficient strategy to reach this goal? Which journey has the most extended duration? Wherein did we find ourselves in this challenge? What should we be consuming instead? There are several questions, but the answers do not need to be difficult.
Weight loss is usually accomplished by balancing exercise and eating patterns. Our brains are in charge of both of these things. Let's get a little more into this.
Also, read – Weight Loss with Mindful Eating
Psychological Tricks to Lose Weight
Here are various psychological tricks to Lose weight.
Consistent practice of intense exercise
Avoid anxiety and tension
Avoid sugary things
Cultivate the practice of having a little plate while eating
Avoid using food condiments that are not healthy
Take it one step at a time. Please don't feel it's not working because it's a gradual process.
Avoid excess oil on your food.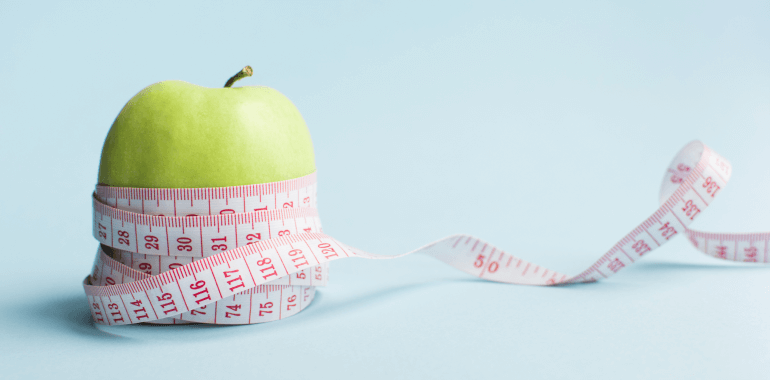 The Psychology of Dieting
Psychology in dieting tends to show how dieting alone might not be enough for losing weight. Most times, it's tough to avoid meals you love entirely because of calories. Giving them up entirely will increase the craving, and when you go back, you tend to add more weight than before. It's a gradual process with exercise too.
However, obesity and dieting are both influenced by biology. People with extra fat on their bones find it more difficult to exercise and are discouraged. In addition, their bodies create more insulin, a hormone produced by the pancreas that aids in converting glucose to fat, causing them to gain weight.
Behavioral Psychology Weight Loss
Behavioral psychology aims to determine why we behave the way we do and check out patterns in our activities and attitudes. However, understanding the numerous elements that drive weight growth, such as the easy availability of beds and meals, is essential to promote weight loss. It can assist you in making improvements to prevent this from happening shortly.
How to Mentally Loss Weight
One of the most effective ways to lose weight is to, first of all, get prepared in your mind. You have to prepare mentally for the body and emotional challenges of weight loss. Here are the things to do:
Seek the techniques that will keep you going
Study your body signals
Fix your diet plan to enable a good eating lifestyle.
Being patient is the key
Intense workout
Be consistent
Remain committed to your weight loss goal.
Also, read – Moods and Emotions: What's the Difference?
Final Thought
Conclusively, most strategies to lose weight make use of behavioral psychology. It is best to find out the one that best suits your needs. Set your goals and stick to them. Be consistent, apply intense exercise, diet on healthy meals only, and prepare yourself mentally. If you need help on your weight loss journey, our team of experts is here to help. Take our quiz today.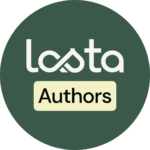 We are an Inspired team of writers who are passionate about writing on the topic of a healthy approach to Nutrition and Wellness. We are guided in our writing by our knowledge and experience as well as open official medical and health sources.