I Genuinely Love the Intuitive Eating
Hi, I'm Madison, and I tried every diet possible before I finally got some weight loss progress with mindful eating
I was at my perfect weight a little more about three years ago. I used to work out frequently and had the ideal bikini body. After getting married and having my son, I never went back to my pre-pregnancy weight. I had a lot of extra skin and fat on my lower belly.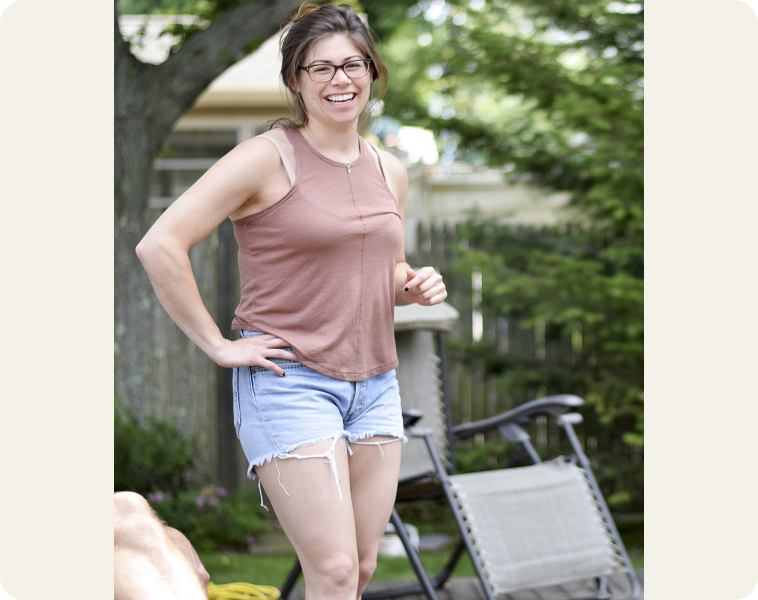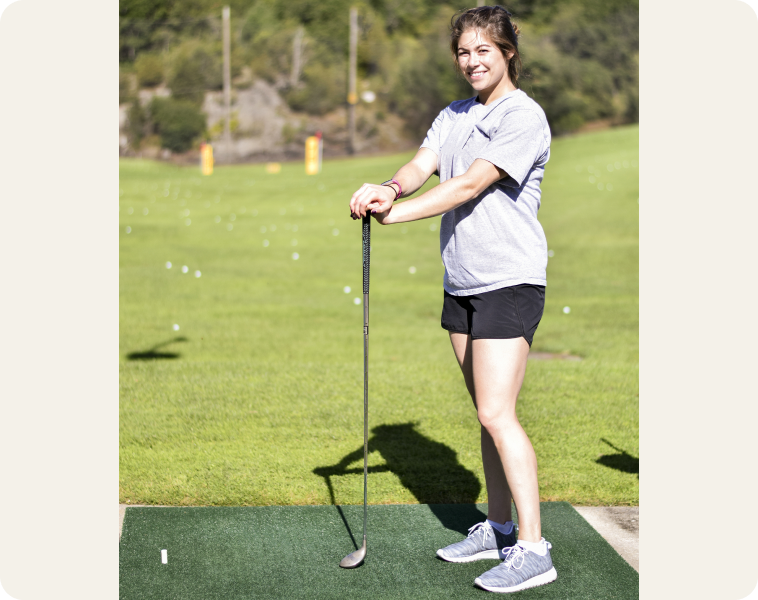 I, therefore, began dieting, calorie tracking, and restricting the quantity and variety of foods and beverages. I tried volumetrics and low-carbohydrate diets. I excluded bread, anything fried, sugary, too salty, or too oily.
That initially resulted in a 10-pound weight loss. However, after I stopped dieting, I began to regain the weight I had lost. As I kept restricting my menu, I started having problems with my female and mental health. I was only focused on shedding pounds and keeping them off. I had serious eating issues because of my obsession with dieting. I was depressed and felt unworthy and imperfect. Now I have the inner force to speak up; maybe a girl like me is reading that and will be encouraged – as it is not the end.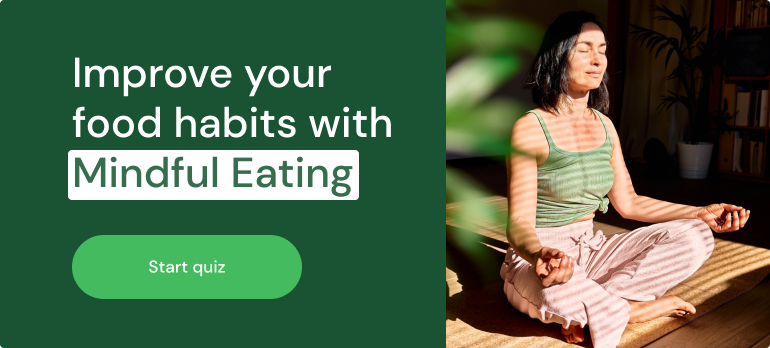 When I unintentionally discovered intuitive eating, my story drastically changed. I was looking for an app for exercises to burn more calories but found Lasta app instead. I used Lasta's weight loss psychology guide, tracked my habits and mood, and it was successful! I found an incredible source of knowledge, support, and motivation. It has altered the way I feel about my body, eating, exercise (which is now something I enjoy and look forward to doing instead of punishing myself for indulgent high-carb, high-fat treats), and life in general.
Since then, for the last year, I've been on my journey to a healthy relationship with my body, mindful eating, and defeating orthorexia thoughts in my head.
I lost 53 lbs. and found inner peace. I'm at last content in my own skin.
I genuinely love the mindfulness that intuitive eating has helped me to develop. I finally understand what I am doing and why – when I want a snack because I am sad and when I am really hungry. And I'm happy that I can help my family become healthier with me.
It's not about being perfect, but it is as it is, and I am glad I didn't give up.
success-stories