How to Cancel Lasta Subscription – Easy Steps for You
We've all been there – we subscribe to a service that we think we'll use regularly, only to realize months down the line that it's not quite the perfect fit we thought it would be. It happens, and it's perfectly normal. One such service could be the Lasta app.
If you've decided to part ways with Lasta and are trying to figure out how to cancel your subscription, you've come to the right place.
One Tap Away: How to Cancel Lasta Subscription on iPhone
Apple makes it relatively simple to manage your subscriptions directly from your iPhone. Here's a step-by-step guide on how to do it:
Go to Settings: Find and open the Settings app on your iPhone. The icon is typically gray with a gear on it.
Click on your Apple ID: At the very top of the Settings page, you'll see your Apple ID. Click on that.
Go to Subscriptions: After clicking on your Apple ID, you'll be taken to a new screen with several options. Look for the "Subscriptions" option and click on it.
Find Lasta: You'll now have a list of all your active and expired subscriptions. Scroll through until you find "Lasta."
Cancel Subscription: After clicking "Lasta," you'll see an option to "Cancel Subscription" at the bottom. Click on it, confirm your choice, and voila! You've successfully canceled your Lasta subscription on your iPhone.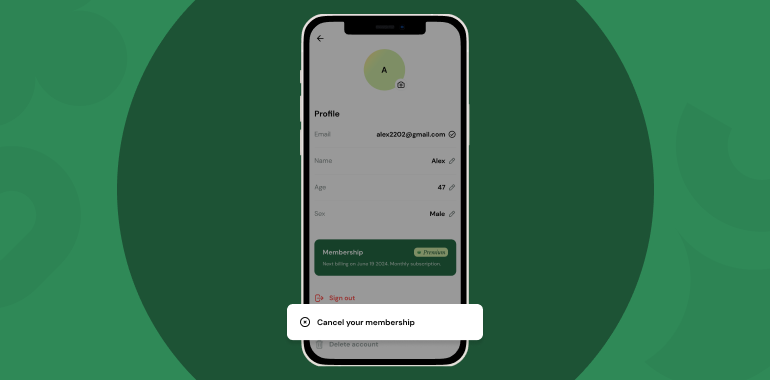 How to Cancel Lasta App – Opting Out Gracefully
If you've been using the Lasta app on a device other than an iPhone or prefer to revoke your subscription instantly through the app, the process is slightly different but still pretty straightforward. Here's how you can cancel your Lasta subscription through the app:
1. Open the Lasta App
Locate the Lasta app on your device and open it.
2. Go to Account or Profile
Find your account or profile section. This is typically found in a menu indicated by three lines, three dots, or a profile icon.
3. Select Manage Subscription
Within the account or profile section, look for a choice to manage your subscription. It might be under "settings," "billing," or a similar subcategory.
4. Cancel Subscription
After clicking "Manage Subscription," you'll see an option to cancel your Lasta subscription. Click on it, confirm your decision, and that's it – your Lasta subscription has been canceled.

Steps to Lasta Cancel Membership – Bidding Farewell to the App
You need to know that canceling a Lasta subscription and a Lasta membership might be two different things. A subscription often refers to recurring payments for service access, while membership might involve profile information and activity data as well.
If you wish to cancel your Lasta membership, you must delete your account.
Here's how:
Locate and open the Lasta app on your device.
Navigate to your account or profile section.
Look for an option to delete or deactivate your account. This might be under "settings," "account settings," or a similar subcategory.
After clicking "Delete Account," you'll typically be asked to confirm your choice. Remember, deleting your account might mean losing access to any data or history associated with it, so be sure before you proceed.
Follow any additional steps the app directs to delete your account completely.
And there you have it! So, how do I cancel Lasta membership entirely – this process is relatively straightforward. 
Keep in mind: canceling a subscription might mean missing out on certain benefits and services. But if you decide that Lasta no longer serves your needs or fits within your budget, these steps help you cancel your subscription hassle-free. 
As always, ensure you've considered your decision thoroughly before proceeding. If you ever need to subscribe again, Lasta will welcome you back with open arms.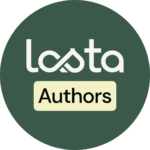 We are an Inspired team of writers who are passionate about writing on the topic of a healthy approach to Nutrition and Wellness. We are guided in our writing by our knowledge and experience as well as open official medical and health sources.