Lasta Login – How to Start Wellness with Lasta
Nurturing a healthy lifestyle often feels like sailing through a tumultuous sea. Thankfully, with Lasta, the wellness voyage becomes smoother, and the horizon appears less distant.
Whether you're at the start of your health journey or have been sailing for years, Lasta app can be the guiding star to your wellness destination.
So, let's dive into the ocean of information about Lasta Fasting App Login. But first, let's figure out how to get the app on your device.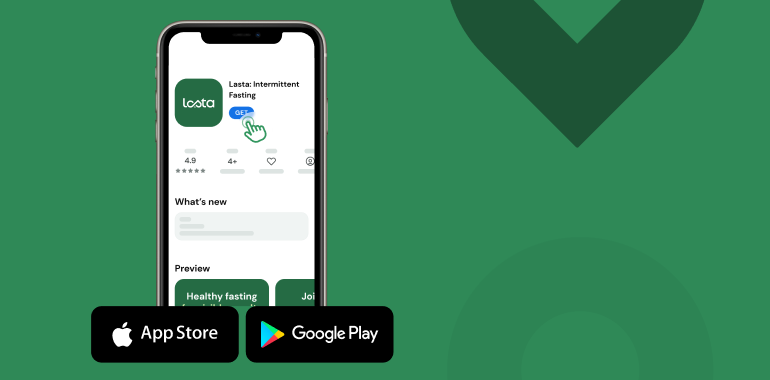 Lasta App Download – It's Really Easy
Before setting sail, make sure your vessel is ready. The Lasta App is available on both Google Play and App Store for Android and iOS users. Simply search for "Lasta Fasting App" and download it to your smartphone or tablet. Now, you're ready to log in and start your wellness journey.
How Do I Login to Lasta? – Opening the Gateway
Once the app is installed on your device, tap on the Lasta icon to open it. A serene interface greets you.
1. To log in, click on the "Login" button, usually located at the top right corner of the screen.
2. Next, you'll need to enter your registered email and password. Remember to use the same email you used during the initial registration process.
3. After inputting these details, click "Login" again, and you'll be directed to your personalized Lasta dashboard.
That's it! You've successfully logged into your Lasta App.
How Do I Login to My Lasta Account?
Logging into your Lasta account is a similar process whether you're using a desktop or a mobile device.
On the desktop, visit the Lasta website and look for the "Login" button in the top right corner. Enter your registered mail and password, then click on "Login."
After opening the Lasta App, tap the "Login" button and enter your details for mobile devices. Once done, tap "Login" again.
Voila! You're in your Lasta account, ready to explore the world of wellness at your fingertips.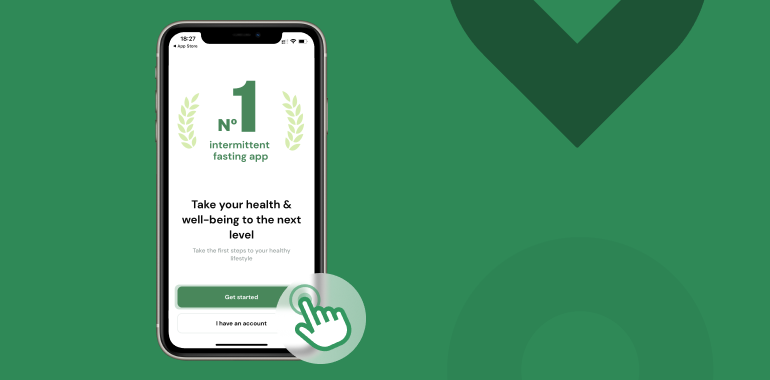 Lasta App Login – Navigating Yourself
Each time you open your Lasta App, you'll be prompted to log in unless you choose the 'Stay logged in' option. This feature helps keep your wellness data secure.
Please, keep your login credentials safe and confidential, and avoid sharing them with anyone!

Exploring Lasta Login Page
The Lasta login page is the gateway to your personalized wellness program. It's designed to be intuitive, user-friendly, and easy to navigate, helping you focus on what matters: your health.
The login page is where you start each time you want to access your fasting schedule, health tracking data, and personalized wellness recommendations.
Lasta Login Online – Set Sail Anywhere, Anytime
You can also access your Lasta account online through your web browser. Visit the Lasta website and click the "Login" button on the homepage. Enter your registered mail and password, and click on "Login."
In seconds, you can access all your fasting schedules, progress reports, and health insights, just like in the app.
How to Use Lasta Login Cancel – When Pausing Starts
Don't worry, the process is very straightforward, and I'll walk you through each step.
1. Go to 'My Subscriptions'
2. Identify the Subscription (Browse your list of subscriptions and identify the one you want to pause or cancel)
3. Choose 'Cancel'
4. Confirm your choice (Double-check the details, then confirm your choice)
5. Check the Status (Go back to 'My Subscriptions,' and the subscription status you just paused or canceled should reflect your recent changes)
There you have it! If you have any issues or need more help, don't hesitate to contact Lasta's customer support – they're always happy to help.
So, whether you're logging in through your app or online, remember: you're not just logging in; you're beginning a journey to a healthier, better you. Happy sailing!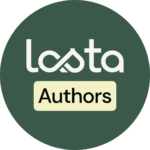 We are an Inspired team of writers who are passionate about writing on the topic of a healthy approach to Nutrition and Wellness. We are guided in our writing by our knowledge and experience as well as open official medical and health sources.