Are Healthy Foods Really More Expensive
Foods like snacks, chips, confectionery, and sweetmeats are generally cheaper per calorie than vegetables or strawberries, indicating that value for money is constantly measured based on price per calorie. According to recent United States Department of Agriculture (USDA) research, the assumption that nutritious food is more expensive only holds water when measured in terms of cost per calorie.
When considering price per percentage or price per pound or dollar, healthy foods like veggies, fruits, cereals, and skimmed milk are likely less priced than meals high in saturated fats, as well as numerous proteinous rich diets in the likes of beef, fish, and chicken, which are referred to as moderation foods.
Consumers might need to consider the total cost of their foods when making nutritional decisions, according to Elizabeth F and Andrea C of the USDA's economic research services. From a nutrition economic standpoint, cheap food with fewer nutrients is costly for the consumer. In contrast, some products contain high levels of nutrients that may be quite affordable.
Why is Healthy Food So Expensive
Seasonality is one of the main reasons it's hard to find fresh, ripe produce at reasonable pricing. Seasonal fruits and vegetables are only available at certain seasons of the year. Winter is best for oranges and other citrus fruits, while fall is best for apples and summer for peaches.
Healthy food grown out of season is occasionally imported from another region with a longer planting season. As a result, their prices will increase, making them more expensive. Out-of-season fruits and vegetables will always be more expensive than those purchased in season. Prepackaged, processed foods(Junks) have no business with growing seasons. As a result, they will maintain their prices all through the year.
Also, read – The Essential Intermittent Fasting Meal Plan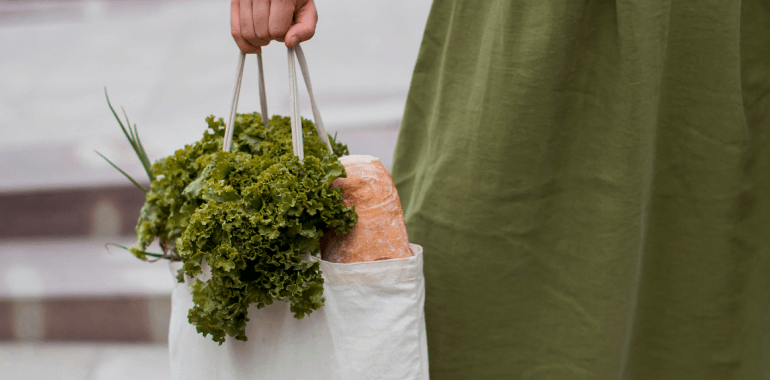 Why are Healthy Foods So Expensive Compared to Junk Foods
When it comes to providing the human body with adequate nutrients needed for growth, healthy meals and junk foods are opposed. Junks, because they're prepared in large quantities with so many preservatives, are heavily processed.
Junk food is somewhat inexpensive due to this. Healthy foods provide the body with all the necessary nutrients needed for growth and are not produced in bulk, so they are expensive.
Most of the fresh fruits and veggies are organic foods. Thus, they spoil faster than junk foods, which are produced to be marketed and eaten for a longer time. However, as individuals age, many want to eat healthy foods, and some believe that excessively processed foods (junk food) contain more chemicals and are therefore unhealthy when taken in excess. Healthy foods may cost more, but they are still the best for your health.
Why Is The Price Of Healthy Foods So Expensive
Fresh fruits, veggies, lean meats, and fish are all more expensive to produce, and the costs of the prices are usually higher when they are organic. Healthy meals may not taste as delicious as processed foods, but they are best for our digestive systems. Prices for healthful foods may rise due to population expansion and the cost of keeping them.
The Bottom Line
Healthy foods are more expensive than junk because they are mostly organic and take a lot to preserve, and cannot be produced in bulk. Prepackaged foods are produced in bulk and last for a longer time. Find out how important eating healthy is to your body. Let our experts help you. Click take the quiz.