Working a Stressful Job While Trying To Lose Weight Hasn't Been Easy
Hey, my name is Miya and I am 29 y.o. I've tried various diets but struggled keeping them up as sometimes craved the prohibited products.
Working a stressful job while trying to lose weight hasn't been easy. I mean, not that I don't love what I do, but the work schedule was just ridiculous. It kept me so busy that I couldn't even take the time to eat a proper meal. This was my first big job, where I had a managerial position, so the work came with a lot of stress, adding to the responsibility of the staff under me, and it exhausted me.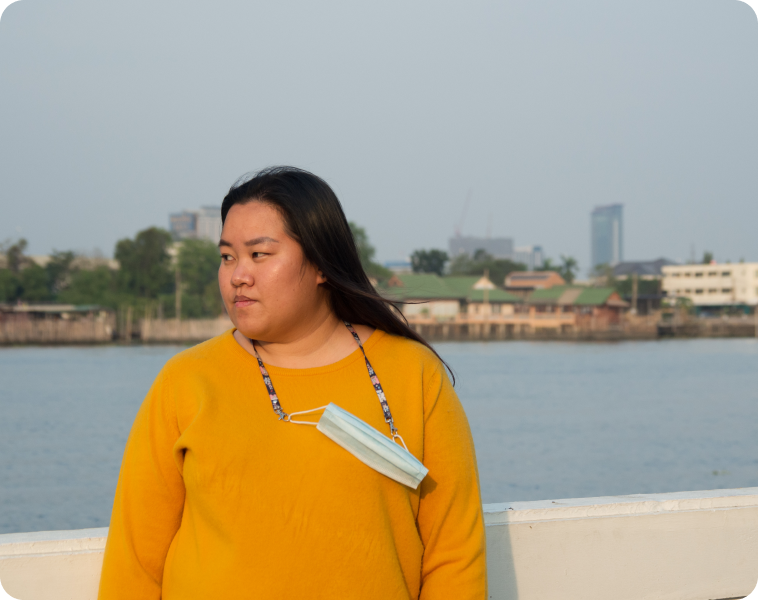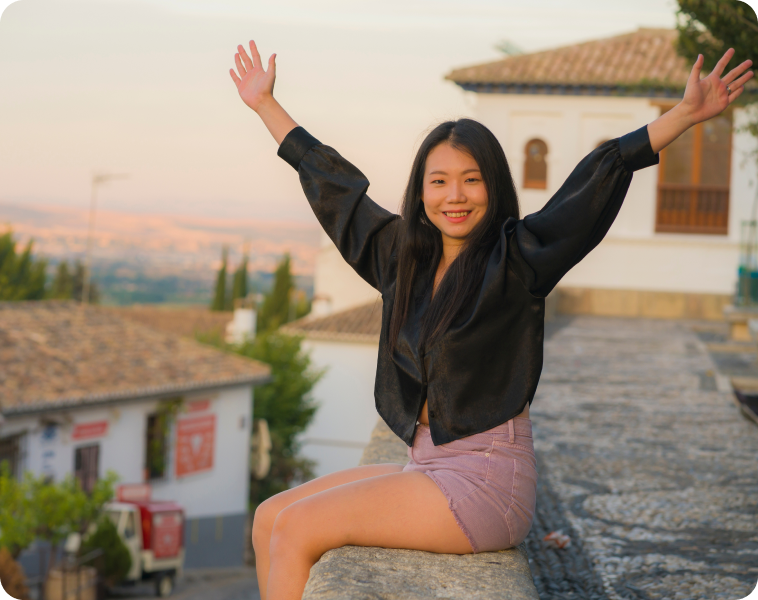 Each day, after going home, I would be so tired that I couldn't even cook a meal and had to order food. Because of this, I became so addicted that I started to constantly snack on junk food, but that made me fat, which was even more stressful. I tried to keep myself from gaining weight, but every time I went on a diet, I couldn't follow through because I would crave all the food that I had to stop eating when I was dieting.
At 29, I thought I would be making the most of my life, yet I was struggling to come to terms with the fact that I was gaining weight rapidly.
That's when I looked online and found the Lasta app. They helped me understand the concept of Intermittent Fasting and how it is done. When I first heard about it, I was very skeptical and thought this would be like the other things I had tried, yet, the reviews on the app helped me to try it out.
I like that I didn't have to stop eating a specific food; instead, I just ate whatever I wanted at a particular window of time, and during the fasting hours, I could concentrate more on the water intake, which kept my body healthy. After a month of continuing this, I can say that, for me, intermittent fasting has worked as the most effective method of weight loss. It has helped me maintain my work schedule and be healthy simultaneously.