CBT Weight Loss App Based on Cognitive Behavioral Therapy
This scientifically proven approach helps transform unhelpful ways of thinking, explore the greater practice of healthful behavior, and learn new skills to build lasting wellness.
The fundamentals of Cognitive Behavioral Therapy underlie much of our resources, supporting you to life-changing growth.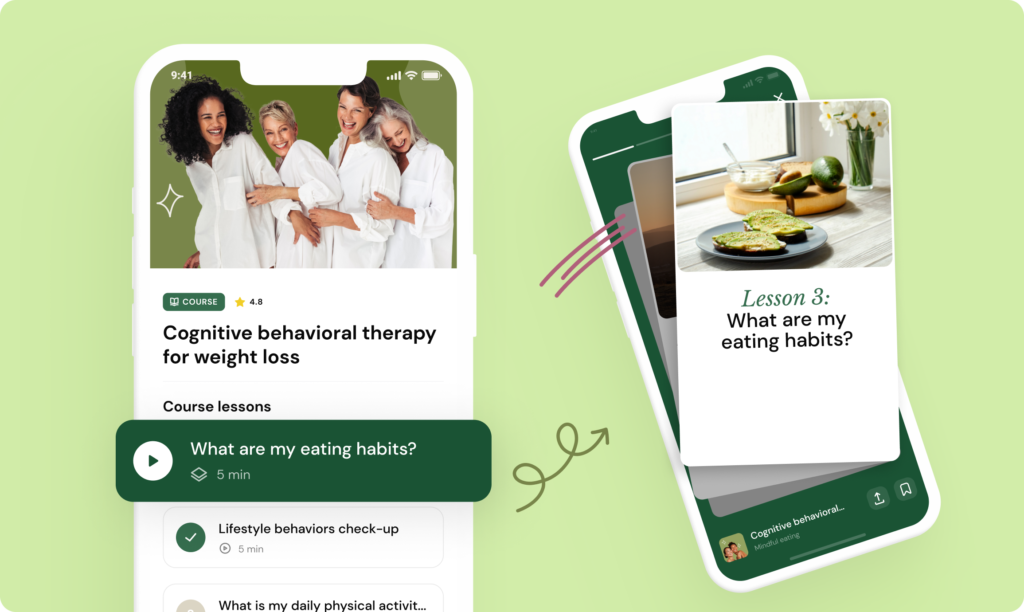 Get your mind right. Get your life right.
At Lasta, we aim to approach wellness holistically. Common health goals, like weight loss or improved fitness, usually only become sustainable when we address gaps in our awareness, emotional health, and skill sets. We work closely with qualified psychologists to develop supporting tools based in Cognitive Behavioral Therapy — tools that can help you transform your wellbeing inside and out.
Psychology at the root of optimal health
Mindfulness and CBT principles are integrated throughout the app — encouraging awareness, exploration, and development of new skills.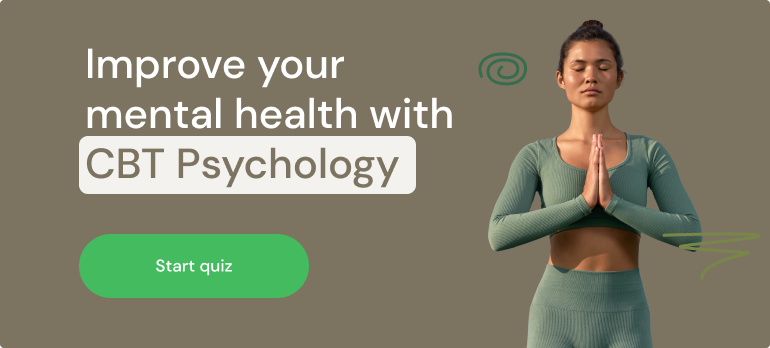 CBT with Lasta includes:
30-day guided course in CBT and healthy living
Audio format and content summaries for optimal learning
The growing library of meditations
Motivating resources to learn, grow, and succeed
24/7 customer support
At Lasta, we're constantly innovating to deliver supportive tools that actually help you change your life for the better — and for good. All our tools are under constant improvement. Need more CBT content? Drop us a line!